Successfully Operating Wine Storage as Part of Your Larger Self-Storage Business
Successfully Operating Wine Storage as Part of Your Larger Self-Storage Business
Of all the ancillary profit centers you can add to your self-storage operation, none is more specialized than wine storage. See if this niche can work for your business and some advice on operating it successfully.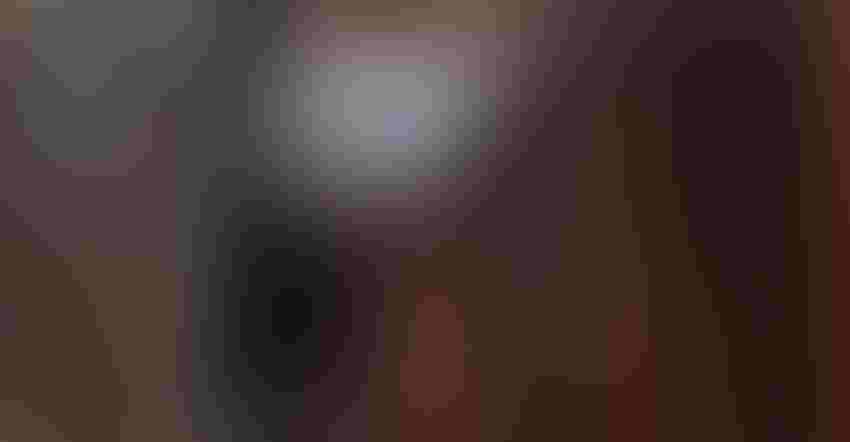 A well-designed and marketed wine-storage cellar can make an excellent addition to your self-storage business. In fact, in the right market, the return per square foot can be 20 times higher than that of traditional climate-controlled space. For many operators, it's a complementary profit center that increases brand awareness and creates great cross-promotional opportunities.
Let's explore some of the important aspects of adding wine storage to your service offerings and how to successfully operate that portion of your business.
Can It Work in Your Market?
If you'd like to give wine storage a whirl, you must first determine if it'll be a good fit for your market. Start by talking to wine shops in your area and ask if they have customers who have asked about wine storage. See if they're willing to offer discounts or delivery services to storage customers who purchase in bulk. Forging relationships with these specialty retailers can be extremely valuable to growing this niche service.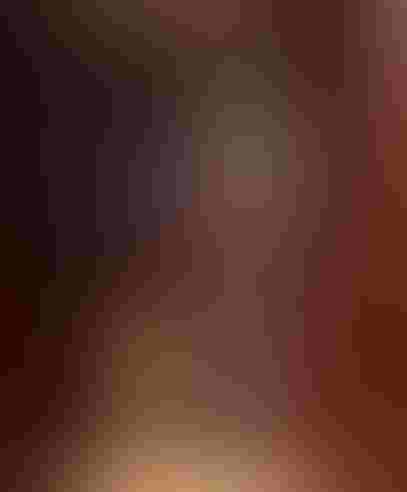 One of Elmwood's wine lockers
Next, talk to restaurant operators and ask if wine storage is a service they need. Some may not have the room or proper environment to properly store their inventory.
If this preliminary assessment is favorable, your next step is to hire a consultant to conduct a proper feasibility study and impartially assess project viability.
Logistics You Need to Know
For wine storage, design is critical. It'll make or break your operation, so don't cut corners on the build-out. Good construction will maintain the proper conditions of the cellar to protect and preserve the quality of the wine.
First and foremost, incorporate a dual climate-controlled system to reduce wear and tear on the equipment that maintains temperature and humidity. This also provides a backup in case one system breaks. A generator is also vital. In fact, your HVAC and generator systems should be equipped with an alarm that'll notify you if a failure occurs. Make sure multiple people receive this alert, such as your facility manager and assistant manager, along with several representatives from your HVAC company.
Related to this, install temperature and humidity sensors with a separate tracking system to provide customers with a history of conditions in the wine-storage area. Tenants will use this information to assure potential buyers when they go to sell expensive bottles of wine.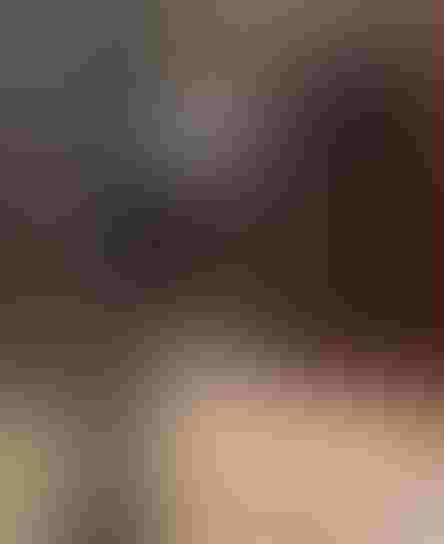 Inside the wine-storage area at Elmwood Self-Storage and Wine Cellar
in Harahan, Louisiana
Lighting can also affect wine preservation. LED options don't produce as much heat as standard lights and are the best choice for illuminating your wine-storage area.
Also, be mindful of the flooring. Bare concrete can hold moisture and add humidity to the space. Paint the floors and walls to help seal the envelope and add ambiance. We have a hand-painted mural outside the cellar entrance and grapes painted on the floor.
Finally, consider locker construction. Units can be made of wood or metal, depending on your desired look, but build them in various sizes. We use 2-by-2, 2-by-4 and 4-by-4, which can accommodate 16 to 64 cases, depending on the racking system the customer chooses. Our units don't include the racks, but we provide resources for ordering them.
Marketing
Once your wine storage is complete, a lot goes into properly managing the the service. Among the greatest considerations is promotion. Not everyone collects wine or has a need to store bottles outside their home, so marketing can be little tricky. Joining local wine groups in your community is a great place to start and an outstanding way to meet enthusiasts and potential customers.
Remember those wine stores you talked to during your initial market assessment? Maintain those relationships by offering a referral fee for every new customer they send to you and rents a wine-storage unit. Talk to retailers about offering their customers a discount for ordering in large quantities and having those orders delivered directly to their space.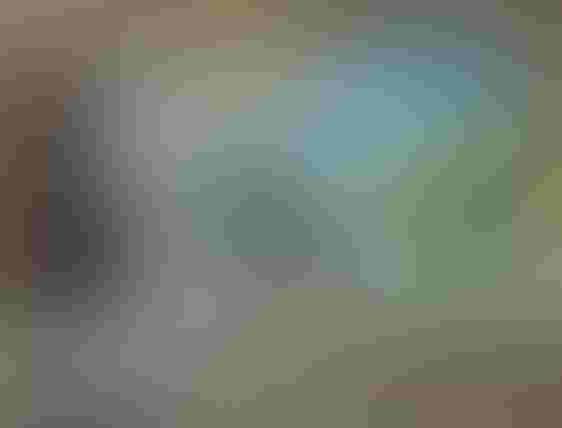 The hand-painted mural outside Elmwood's wine-storage entrance
Hosting wine tastings at your facility or even at local wine shops is another great way to increase awareness. We team up with a local wine store each year to host a "Wine Around the World" event that benefits our local children's hospital. Attendees walk around our climate-controlled facility using a map, which leads them to vacant units decorated to represent different countries. They get to sample wines and foods from each. We even dress up and give away a cruise for two!
Staff Training
Wine storage is a specialty service, so team training is important. You don't need a sommelier on staff, but potential customers will want to know employees are generally knowledgeable about wine and really understand how to care for it. They'll expect your team to know that the temperature of the cellar is about 55 degrees, with humidity kept at 70%, and that keeping the corks wet prevents oxidation. You can find plenty of wine facts online.
Many of your wine-storage customers will be true aficionados, so they'll enjoy having conversations with team members who share their passion. Sending employees to wine tastings or classes is a fun way to approach team-building while providing some knowledge and experience they can use when engaging potential renters.
Security
When it comes to wine storage, there's no such thing as too much security. Cameras positioned inside the cellar and at each entrance are important, particularly if you allow deliveries directly to units.
We use a biometric scanner on the cellar door. Customers access the area through a private entrance by using a code for entry and then their fingerprint to access the cellar. Each individual mahogany unit then has a key. You may choose not to install biometrics, but maintaining access control, with the ability to pull access and delivery-driver signature logs for customers, is an absolute must.
Emergency Plan
Even with a backup system in place, it's important to understand the types of emergencies that can occur in your area and form contingency plans to keep your wine storage operational. Hurricane Ida knocked out our power for two weeks. When our normal fuel provider was unable to deliver, our team and the HVAC company with which we contract jumped into action to keep us going. When hiring service contractors, ask about their emergency procedures.
Maintaining communication with customers was vital. Our tenants appreciated receiving email updates from one of our team members as well as being able to talk to staff about the condition of their wine. We also provided a graph displaying the temperature and humidity of the cellar during the time our generator was used.
As you can see, wine storage takes a lot of planning and requires a sizable investment, but it can be a lucrative and rewarding addition to your traditional self-storage business.
Lenorah Durel is the operations manager of Elmwood Self-Storage and Wine Cellar, Elmwood Records Center and Elmwood Valet Storage in Harahan, Louisiana. She has more than 15 years of industry experience and holds certifications in self-storage management as well as records and information management. She's a board member of the Louisiana Self Storage Association and the Association of Records Managers and Administrators. To reach her, email [email protected].
Subscribe to Our Weekly Newsletter
ISS is the most comprehensive source for self-storage news, feature stories, videos and more.