Inside Self-Storage Publishes New Online Gallery: 2023 Technology Showcase
Inside Self-Storage Publishes New Online Gallery: 2023 Technology Showcase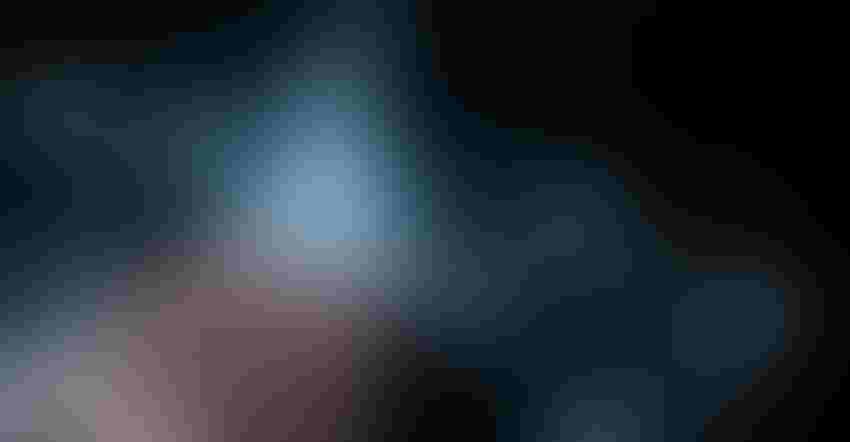 Inside Self-Storage (ISS) has published a new online gallery, "2023 Technology Showcase: Self-Storage Vendors Reveal Their New Hot Products and How They Benefit You." The free presentation provides insight to the latest industry innovations as revealed by eight well-known providers of software, security components, automation tools and more. The publication highlights product features and explains how they can help facility owners, employees and customers.
The gallery can be viewed in the ISS Resource Center under "Galleries." Past presentations on other storage-related topics can be viewed through the same page.
For more than 32 years, ISS has provided informational resources for the self-storage industry. Its educational offerings include ISS Magazine, the annual ISS World Expo, an extensive website, the ISS Store, and Self-Storage Talk, the industry's largest online community.
Subscribe to Our Weekly Newsletter
ISS is the most comprehensive source for self-storage news, feature stories, videos and more.