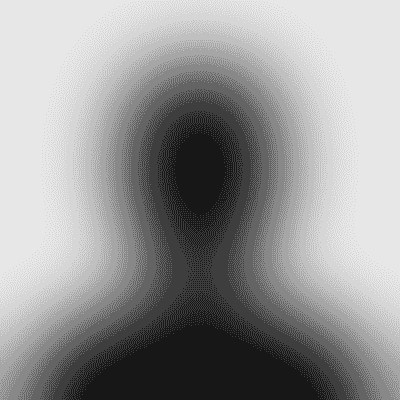 CEO, Spartan Investment Group LLC
Scott Lewis is the co-founder and chief executive officer of Spartan Investment Group LLC (SIG), where he's responsible for developing business strategies and overseeing all operations and business activities. Scott has led several successful real estate projects ranging from single-family flips to ground-up self-storage developments. He's also a major in the U.S. Army Reserves and a veteran of Operation Iraqi Freedom. SIG has completed $9 million in development projects, with $70 million underway. For more information, call 866.375.4438; e-mail [email protected]; visit www.spartan-investors.com.
---
Subscribe to Our Weekly Newsletter
ISS is the most comprehensive source for self-storage news, feature stories, videos and more.