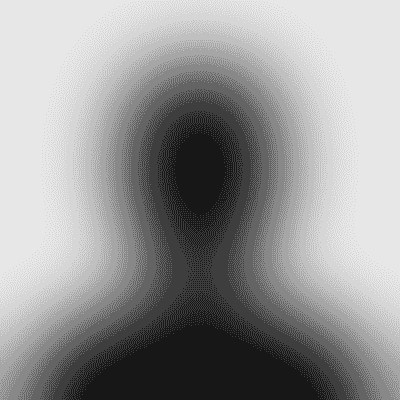 Senior Manager of Business Development, Pivot Energy
Matthew Brenn is senior manager of business development at Pivot Energy, a Denver-based solar-energy company that develops, finances, builds and manages community and commercial projects nationwide, offering a range of services and software. Matthew has seven years of experience in the commercial and residential solar space. He's passionate about clean-energy solutions and pushing sustainability to the forefront. For more information, call 888.734.3033; email [email protected].
---
Subscribe to Our Weekly Newsletter
ISS is the most comprehensive source for self-storage news, feature stories, videos and more.