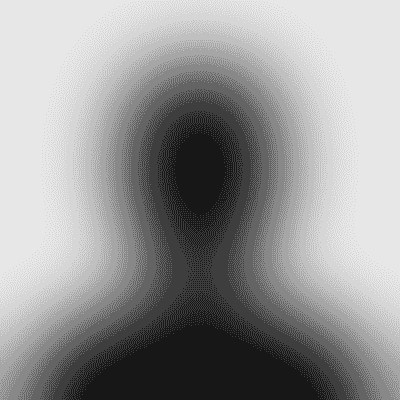 Marketing Account Manager, Easy Storage Solutions
Martha Anderson is a marketing account manager at Easy Storage Solutions, a provider of Web-based management software for small- to mid-sized self-storage operations. She works every day to help facility operators build visible websites with SEO in mind. She can be reached at www.linkedin.com/in/martha-m-anderson. For more information, call 888.958.5967.
---
Subscribe to Our Weekly Newsletter
ISS is the most comprehensive source for self-storage news, feature stories, videos and more.