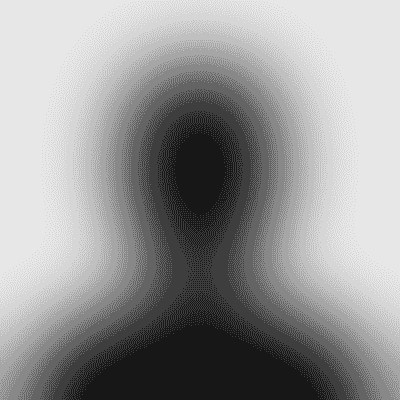 Managing Partner, Dallenbach-Cole Architecture
Jeffrey S. Dallenbach is managing partner of Dallenbach-Cole Architecture (formerly Archcon Architecture). Based in San Antonio, the company offers architecture, facility-assessment and project-management services. It provides architectural and engineering documents, permitting and design. For more information, call 210.493.2234; e-mail [email protected]; visit https://dallenbachcole.com.
---
Subscribe to Our Weekly Newsletter
ISS is the most comprehensive source for self-storage news, feature stories, videos and more.