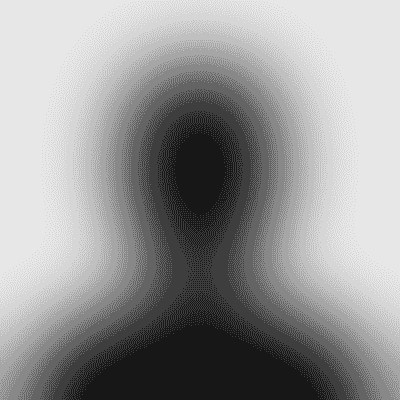 Reginal Manager, Trac-Rite Door
Chris O'Hearn is a regional manager with Trac-Rite Door, a division of Trachte Building Systems, a manufacturer of self-storage buildings and components. He has more than 15 years of experience in the self-storage industry and is involved with the company's research and development efforts. For more information, call 608.837.8895 or email [email protected].
---
Subscribe to Our Weekly Newsletter
ISS is the most comprehensive source for self-storage news, feature stories, videos and more.