Building Boat/RV Storage as Part of a New or Existing Self-Storage Project
Building Boat/RV Storage as Part of a New or Existing Self-Storage Project
Boat and RV storage can be a rewarding profit center for self-storage investors and operators. Whether you build it as part of a new development or add it to an existing facility, it has tremendous potential. Learn about the benefits, construction options and more.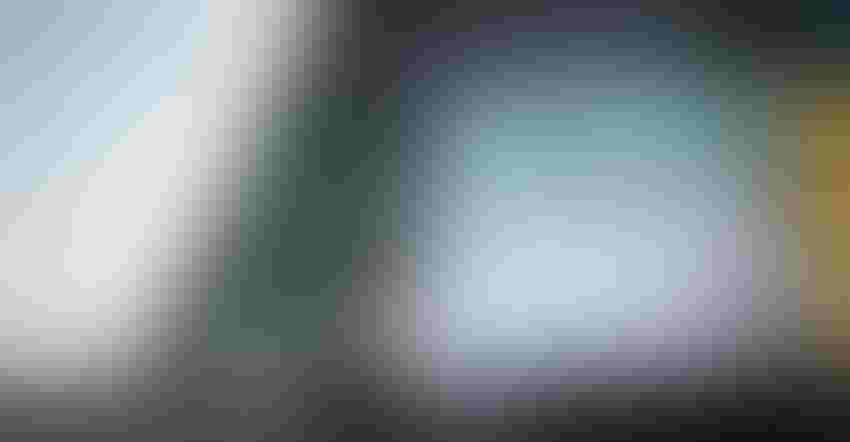 If you're looking for a way to upgrade and differentiate your self-storage business, whether it's a new development or an existing facility, incorporating vehicle storage is one of your top options. RVs and boats have become a hot commodity in the U.S., particularly since the pandemic began, creating a huge opportunity for self-storage owners to expand their business, bring in new tenants and increase revenue.
With the purchase of boats, RVs, motorcycles, ATVs, jet skis, trailers and other recreational "toys" on the rise, the fact is all these vehicles need to be stored somewhere. Many homes don't have space to accommodate them, and some homeowner's associations (HOA) prohibit them. This creates an urgent need for places to house these expensive investments and a huge opportunity for real estate owners to cash in on the rising demand.
You can build vehicle storage as part of a new self-storage project or even add it to an existing site. Perhaps you have extra land or an exceedingly large parking lot that could be converted to this use. It can even work well if you have an oddly shaped parcel that won't accommodate traditional storage units.
The Right Market
There are many benefits to adding vehicle storage to your project, but how do you know if your market is right for it? A good place to start is to research the local competition. If no or few other facilities in the area offer it, perhaps there's room for this niche.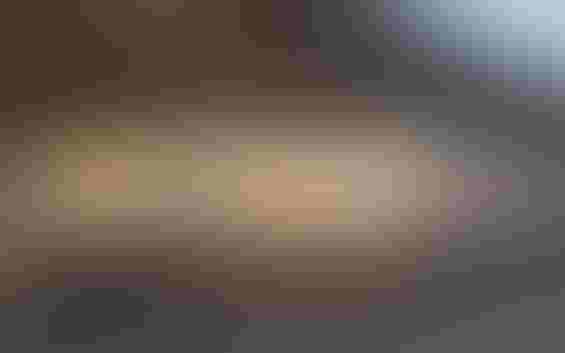 Sentinel Self Storage in Sherwood, Oregon (Photo courtesy of West Coast Self Storage)
Your location is another key consideration. It's less common to find boat/RV storage in large metro areas, as the cost of land is higher. Still, the product can work anywhere there's demand. If your site is near gated communities or neighborhoods with strict HOA rules, there's likely to be a need. Perhaps you're near a beach, campground, lake, state park or other recreation area. Many people like to leave their boat or RV near these vacation spots because it's convenient; plus, they can save on gas and vehicle wear and tear. Land near highways and interstates is also ideal. Most renters will only drive a few miles to visit a traditional self-storage facility but are willing to go 20 to 50 miles to one that offers vehicle storage.
Just remember that vehicle storage must be permitted use by your municipality. It can be difficult to get approval, as outdoor vehicle storage isn't allowed in some areas. You may run into mandatory fencing requirements, or the area may need to be graded, paved or covered in gravel.
Types of Vehicle Storage
Before you build, it's important to research the type of vehicle storage that'll work best in your market, as it can greatly impact income. Here are three options:
Outdoor uncovered. This is basically a parking lot enclosed by a fence. This type of storage is becoming less common at newer facilities as it tends to draw lower rental rates. It can also leave vehicles exposed to vandalism, theft and inclement weather. Still, it can be successful in some markets.
Outdoor canopy. Covering spaces with metal canopies protects vehicles from weather rain and hail but not strong winds or flooding. Most canopy spaces aren't rated for hurricanes, tornados or other extreme climates, so it isn't recommended for states that often endure these conditions.
Fully enclosed. This type of storage is growing in popularity, as it offers the greatest protection for stored assets and allows the facility operator to generate the most revenue. You can create it by converting an existing self-storage building or developing a dedicated structure. To charge the highest rental rates, design a building specific to boats, RVs and other large vehicles. You can even incorporate special features like doors on both ends of the unit for easy ingress/egress and electrical outlets for trickle charging.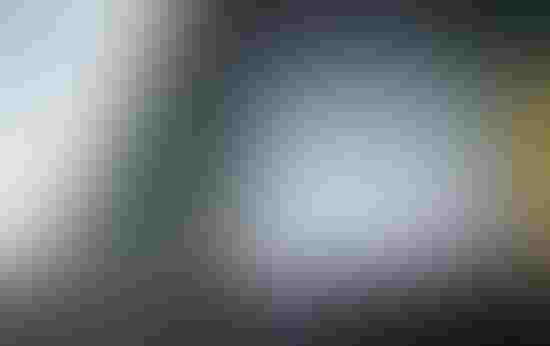 Self Storage of Spokane in Washington
If you're seriously considering the development of vehicle storage, you must plan it carefully. The largest RVs are typically 36- to 46-foot drivable models, requiring your storage units to be at least 16 feet wide and 50 feet deep. However, some RV and boat owners are opting for smaller, more manageable models that can be towed. To store these, you need units that are at least 12 feet wide and 40 feet deep for RVs or 30 feet deep for boats. You'll also need to incorporate wider drive aisles to ensure tenants have room to turn and maneuver around the facility.
Revenue Potential
In most cases, offering vehicle storage leads to long-term tenants. These renters are usually reliable, timely payers, as they tend to have higher levels of disposable income and certainly don't want to lose their expensive toys. What's even better is you can charge higher rates for vehicle storage vs. traditional self-storage—25% to 40% higher. In fact, when met with the right demographic, vehicle storage has the potential to generate greater returns in several ways:
These spaces are much larger than standard storage units, plus you can charge more per square foot.

You can charge premiums for upgraded offerings such as covered or enclosed storage, electricity, and other amenities such as wash and dump stations.

Vehicle storage often requires significantly less material and upkeep, particularly it it's open-air parking.
Of course, providing a secure site is a must when offering this service. Video cameras and adequate lighting are essential, especially if you offer outdoor or canopy storage. It would be wise to consider an investment in technology to manage property and unit access. For example, by installing smart locks on gates, man doors, elevators and individual units, you can eliminate the need for gate codes and physical keys, fully automate the move-in process, offer digital key sharing, and create an automatic overlock system. You can also charge a premium.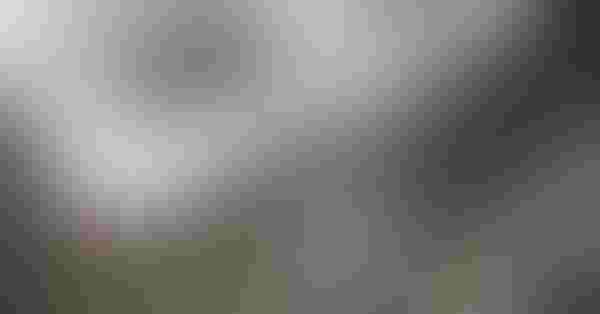 A vehicle wash bay
Adding vehicle storage to your self-storage project can help your business bring in a new set of customers and allow you to charge higher rental rates. The key is to do it right. Do the research and pay attention to the details to determine what will work best in your market. Plan the layout to best accommodate tenants and consider incorporating amenities. Vehicle storage isn't new, but it's vastly growing a niche, so it may be the perfect addition to your operation.
Shannon Marshall is CEO of BETCO Inc. Since its founding in 1984, the company has designed, manufactured and built custom self-storage structures across the globe. To learn more, call 800.654.7813 or email [email protected].
Subscribe to Our Weekly Newsletter
ISS is the most comprehensive source for self-storage news, feature stories, videos and more.