In Memoriam: Tom Litton, Self-Storage Owner, Teacher and Business Entrepreneur
In Memoriam: Tom Litton, Self-Storage Owner, Teacher and Business Entrepreneur
Tom Litton, a well-known speaker, trainer and owner in the self-storage industry, died Oct. 2, reportedly in his sleep. Litton was 55.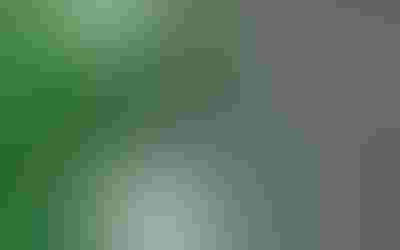 Tom Litton, a well-known speaker, trainer and owner in the self-storage industry, died Oct. 2, reportedly in his sleep. Litton was 55.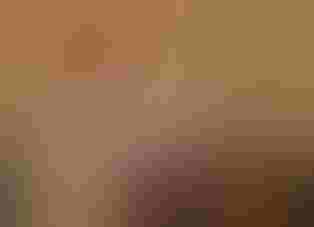 A resident of Lodi, Calif., Tom was owner of Litton Property Management Inc., a provider of third-party management and consulting services to self-storage operators worldwide. He regularly consulted with clients in Australia, Canada, England, France, New Zealand, Scotland and the United States.
Tom began his self-storage career during the industrys infancy and, over the years, managed more than 150 facilities in 11 states. A prolific writer, he wrote more than 100 magazine articles for various trade publications, including Inside Self-Storage (ISS), and mainstream media outlets such as the San Francisco Chronicle. He also published more than 60 procedural manuals for the industry and authored The Key To Success: How To Manage Self-Storage and Auditing Self-Storage: Preventing Employee Theft & Embezzlement.
Tom served on the ISS Editorial Advisory Board and was a regular speaker at the Inside Self-Storage World Expo. He was a member of the Self Storage Association, California Self Storage Association, National Auctioneers Association and California Auctioneers Association. He earned an associate in arts degree in accounting and management and a bachelor's of science degree in accounting and management.
Self-storage has lost a giant, and I have lost a friend, said Jim Chiswell, owner of Chiswell & Associates LLC. I have my so many stories and memories having worked with Tom in different roles over the past several decades. We did not agree on every subject, but I always admired his passion for advocating his point of view. I admired his creativity, his ability as a teacher and as a boss. I admired the new ideas he had every time we talked. Tom was one of those unique individuals who has touched the lives of thousands of people during his career. We were all enriched by having him be a part of our industry.
Self-storage wasnt the only industry that earned Toms interest. A driven entrepreneur, he invested in multiple business ventures including a California winery. In 2010, he graduated from the World Wide College of Auctioneering in Mason City, Iowa. He received training in real estate, automobile, farm, antique, charity, fundraising and specialty auctions, as well as schooling in the areas of auction law, vocal control, auction chant, bid calling, business management, auction marketing and auction networking. He has sold more than 15,000 spaces. In September, he joined the panel of auction professionals at StorageTreasures.com, a website designed for self-storage auction hunters.
His interest in other industries really made him a more colorful person, said ISS Publisher Troy Bix. He was a dear friend of mine and a leader in the self-storage industry. We will really miss his smiling face and his great knowledge of the business. We wish his family well.
Subscribe to Our Weekly Newsletter
ISS is the most comprehensive source for self-storage news, feature stories, videos and more.