Keep It Covered: Roof-Maintenance Best Practices for Self-Storage Facilities
Keep It Covered: Roof-Maintenance Best Practices for Self-Storage Facilities
Your roof covers your self-storage business, literally and figuratively, and yet this vital building component is often overlooked unless it springs a leak. Read why regular, preventive maintenance is a smart, money-saving strategy. You'll also get service tips and learn what to expect from a provider.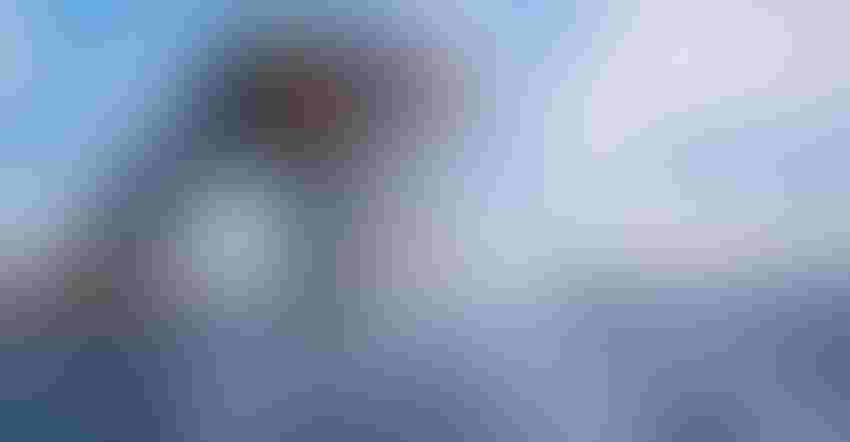 With so much on the plates of self-storage owners and managers, the facility roof isn't usually top-of-mind unless it's leaking. However, proper maintenance has been proven to save operators significant expense by averting potential issues and the premature need for replacement.
Regular upkeep is also critical for protecting your building and tenants' stored goods. Roof leaks often aren't noticed right away, which can lead to serious damage. No matter the size of your facility, you simply can't afford to overlook this task.
Think of your self-storage roof as a car. Ignoring oil changes and other routine maintenance can lead to much more expensive problems down the road and reduce the number of years the vehicle is functional. Proper care, on the other hand, will expand its lifespan and reduce the frequency and severity of complications.
Also, a proactive approach will save you money in the long run. A commercial roof under reactive maintenance—meaning leaks and other issues are repaired as they occur—costs an average of 25 cents per square foot annually, with an average lifespan of 13 years. Under a proactive plan, it costs an average of 14 cents per square foot annually, with an average lifespan of 21 years.
If your roof is under warranty, check it carefully because most manufacturers require some sort of preventive plan to keep the contract in good standing. If you can't show documented activities, you may be out of luck getting assistance from the roof provider just when you need it most.
Best Practices
No self-storage roof is completely resistant to the elements. Normal wear and tear will occur, which can vary based on climate, roof and building type, and other factors. That said, here are some common issues that can be addressed through proper maintenance:
Membrane issues such as splits, tears, breaks and open laps

Punctures from debris or hail

Tented, wrinkled or displaced materials

Loose flashings, joints and laps

Loose gutter straps, joints, scuppers and drainage equipment
I recommend scheduling a professional roof inspection twice per year. This is sometimes mandated by your warranty guidelines. In the interim, there are some simple measures you can take to help keep your roof healthy, especially after any major storm or weather event:
Remove debris like leaves, sticks and garbage.

Inspect drains for clogs or backups.

When applicable, verify that mechanical equipment doors are tightly shut.

When applicable, check condensation lines to ensure they're flowing and firmly connected.

Check for missing coping or metal flashing.

Check for loose laps, splits, unit or wall flashings, or any irregularities to the roof membrane.
If you're attempting your own repairs, be mindful of the fact that you might inadvertently void the warranty. Review the terms and conditions carefully to see if there are specifications on who can perform the work and what materials can be used.
Always make safety a priority. The Occupational Safety and Health Administration has rules and regulations that go into effect as soon a person starts performing work on a rooftop. Anyone accessing the roof should follow proper procedures. Be mindful of compromised decking and getting too close to the perimeter.
When you notice issues, snap a few photos with your phone to share with your roofing provider and make a note of the location. This'll help speed up repair processes and provide for a more accurate estimate.
What to Expect From a Provider
Due to roof complexity in self-storage and all the issues discussed above, it's important to stay up to date with professional inspections and minor repairs. Typically, these are completed in the spring and fall, but your schedule might vary depending on location and climate. When hiring a provider, ask if they do the following before an inspection begins. A trusted partner should address all the areas identified in the accompanying table.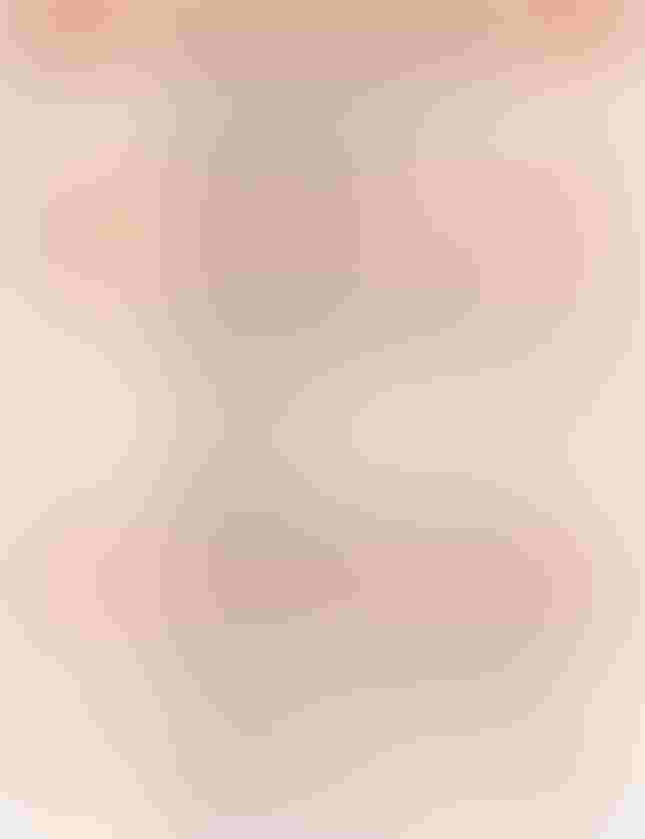 Repair, Restore or Replace?
If your self-storage roof springs a leak, you have three options. You can repair it; you can restore the problem section to bring it back to watertight condition; or, if the roof is beyond repair or restoration, you must replace it. That said, self-storage roofs are often replaced before they've reached the end of their lifecycle. This isn't only costly, it's disruptive, as all units must be empty while the work is in progress.
If normal repairs become increasingly frequent, restoration may be the answer. A new, seamless surface is added over the existing roof. This work can often come with a 10-, 15- or even 20-year warranty. It may even be possible to restore the roof again at the end of the warranty period.
However, there are some barriers to this approach. For example, restoration isn't generally possible if the roof has a significant amount of wet insulation, the original decking is compromised, or there are structural issues. A thorough inspection, including an infrared scan for wet insulation, should be performed before any coating or other restoration product is applied. If restoration isn't possible, there are several replacement options out there, depending on your building type and aesthetic.
Though your self-storage roof may not always be top-of-mind, it should be at the top of your property-care list. A little neglect can cause big problems, so do what you can to keep it performing well.
Anthony Vross is a co-owner of Simon Roofing, a national manufacturer and contractor. The company provides roof-asset management, evaluation, preventive maintenance, repairs, restoration and replacement. For more information, call 888.353.7178.
Subscribe to Our Weekly Newsletter
ISS is the most comprehensive source for self-storage news, feature stories, videos and more.