Using Two-Way Video to Add a Human Touch to Self-Storage Technology and the Customer Experience
Using Two-Way Video to Add a Human Touch to Self-Storage Technology and the Customer Experience
While more self-storage operators are incorporating technology into their businesses, the need to keep a human touch in customer interactions is still vital. The operator of four North Carolina facilities explains how two-way video communication has helped her company connect with tenants and provide a great rental experience.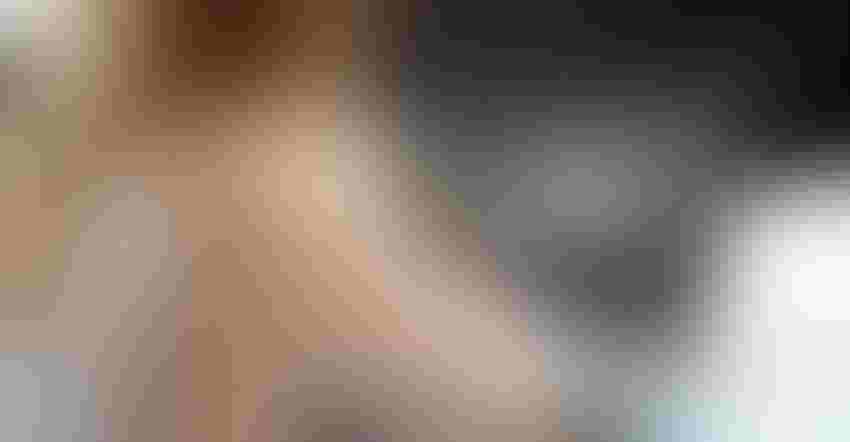 Last year, my husband and I were traveling through Europe when our train to Venice was cancelled due to a strike. We managed to rebook but didn't arrive at our destination until almost midnight. Earlier in the day, we'd received a code to enter the lobby upon arrival, so we had an expectation of access; however, we weren't prepared for what happened next. Once through the door, we found the manager waiting to greet us … via two-way video!
It was a simplistic version of a similar product we'd been seeing in the U.S. self-storage market and considering for our facilities in North Carolina. I was pretty blown away! I asked the manager how long they'd been using this technology, which turned out to be a basic computer and camera hooked up to Skype. He explained that the company had lost staff during the pandemic, but thankfully, the owner had been willing to think outside the box. This hotel was proving that technology can have a personal, human element, and I realized this would be part of our future in the U.S. self-storage industry.
Finding a New Way
When I became a self-storage operator in 2021, finding innovative, forward-thinking ways to interact with tenants across multiple sites was at the forefront of my mind. The technology was readily available, but working to perfect its use became my mission, as I was the only manager overseeing four sites with 1,000-plus tenants.
I understood from my daily interactions with customers that they appreciated and even sought human interaction, whether that was in the office or over the phone. We'd been employing self-service kiosks at our facilities but were still receiving an influx of customer calls for assistance. This persistent need for personal contact was overwhelming and inefficient, and it was clear that our business model was outdated.
I worked closely with my team to create an automated model that addressed tenant needs during and after business hours—at anytime from anywhere. The most impressive of the solutions we explored was one that added a human element to our technology use: two-way video communication, which provides a platform for remote managers to greet onsite customers in real time through the use of an administration panel and smart cameras. This soon became our "Holy Grail."
In addition to providing incredible customer service and promoting authentic interactions with our sites, the technology allows us to scale quickly and efficiently without the headache of staffing and low retention rates. This means that when we do hire self-storage managers, we can do so at a higher threshold, which creates an opportunity for well-rounded individuals to stay and grow within the business.
Thanks to two-way video and other remote-management capabilities, our managers can oversee more stores. We can also ensure that every customer is greeted by a manager (albeit virtually) and assure them that immediate and personal assistance is available if needed. There's also the peace of mind in knowing there are eyes on the facility at all times.
Keeping Your Personal Touch
The human element added by two-way video technology has been the unique selling point of our self-storage business model. Establishing a way for customers to interact with a remote manager creates the convenience and appeal of a high-tech operation, which is great for marketing and word-of-mouth. It also creates a sense of comfort and familiarity for the user, who feels they're getting a personal rental experience that isn't completely automated.
The coronavirus pandemic left a strong, lingering need in many consumers to interact with other humans. At my company, we sought the most effective ways to address these needs in self-storage, and the best solution was two-way video communication.
My No. 1 piece of advice for any self-storage operator looking to expand their business, find consistent and reliable staff, lower expenses, or be a stronger competitor is this: Change now before you must. Think outside the box and consider two-way video as a way to embrace technology without sacrificing personal your company's personal touch. If the hotel managers in Venice can do it, so can you!
Mason Shaw is director of operations for American Storage South. Founded in 2001, the family-owned and -operated company has four facilities in North Carolina. She's also director of sales and marketing for KISS Solutions, a provider of technology to the self-storage industry including two-way smart video, a mobile app and auto-attendant. To reach her, email [email protected].
Subscribe to Our Weekly Newsletter
ISS is the most comprehensive source for self-storage news, feature stories, videos and more.