Finding Self-Storage Operational Success With an IoT (Internet of Things) Platform
Finding Self-Storage Operational Success With an IoT (Internet of Things) Platform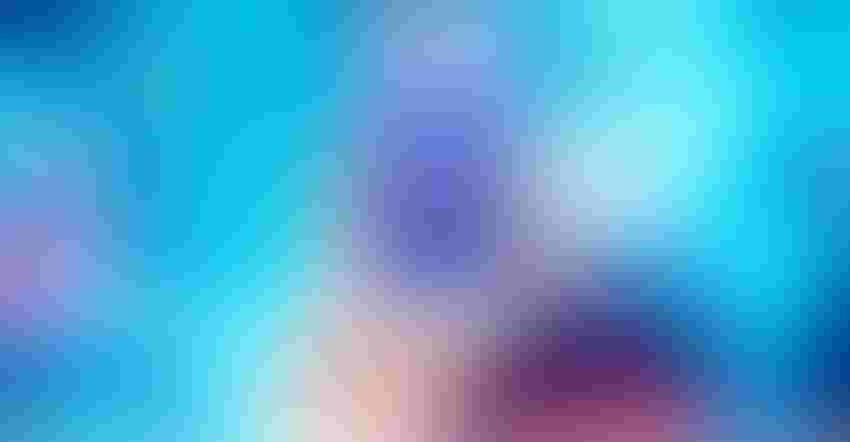 Sponsored by PTI Security Systems
This case study from PTI Security Systems explores how Advantage Storage in McKinney, Texas, is achieving its company objectives by using an IoT (Internet of Things) platform. The free publication highlights the challenges the self-storage operator faces in a competitive market and the role technology plays in improving facility operation and service.
How technology has given Advantage Storage a competitive edge in its market

How the IoT platform has improved facility operation and customer service

How the technology has boosted employee productivity, lowered energy costs and optimized maintenance practices
About the company:
PTI Security Systems provides innovative, durable, reliable security products to the self-storage industry, offering a wide range of integrated solutions that help create a seamless experience for both renters and facility owner/operators. The company's products include the EasyCode mobile app, wired and wireless door alarms, and PTI CORE, the storage industry's only cloud-based IoT (Internet of Things) platform, designed to help owner/operators manage their security system in real time from anywhere in the world. To date, there are 36,000 installations of PTI products in self-storage facilities in more than 30 countries.

Subscribe to Our Weekly Newsletter
ISS is the most comprehensive source for self-storage news, feature stories, videos and more.