Communicating With Your Self-Storage Customers: A Technological, Omnichannel Approach
Communicating With Your Self-Storage Customers: A Technological, Omnichannel Approach
The ways in which self-storage operators communicate with customers continue to evolve, and technology plays a huge role. There are many channels you can use, but an omnichannel approach can help you improve your operation in many ways. Learn what they are.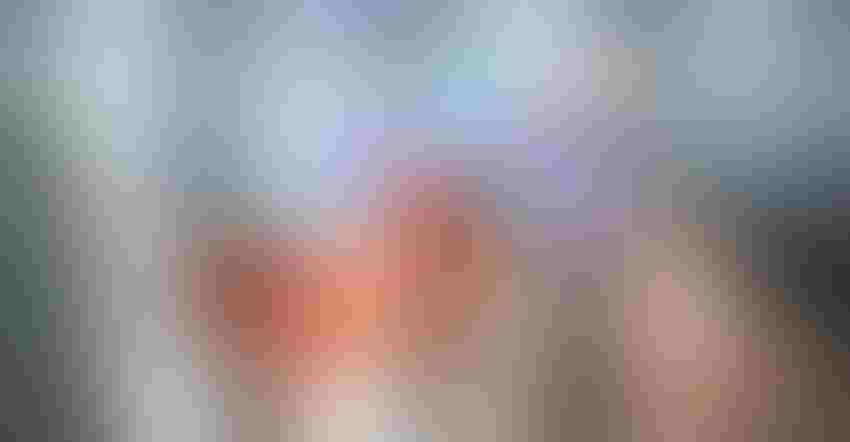 Self-storage technology has advanced in leaps and bounds over the past few years, eliminating paint points for facility operators and their customers. One area that has been vastly improved is communication. Until fairly recently, face-to-face conversations, phone calls, snail mail and email were the only channels available. Now, there are many others including text, live chat, social media and video conferencing.
The common thread between all these new methods is technology, which creates new communication strategies, tools and opportunities. It's the thing that allows you to move from a multichannel approach to communication with customers to an omnichannel approach, which creates a better overall user experience. Let's discuss what omnichannel means and four reasons to embrace it in your self-storage operation.
What Is Omnichannel Communication?
Though they both use the same communication mediums—phone, text, email, social media, live chat and others—multichannel and omnichannel strategies produce vastly different results. Multichannel is focused on channels while omnichannel is focused on customers. According to enterprise communication company Scriptura Engage:
While multichannel communication simply implies using a maximum amount of channels to engage with your customers, omnichannel communication builds all channels around the customer to ensure a completely consistent, integrated experience at every touchpoint. In summary, omnichannel communications make use of multiple channels, but not all multichannel communications strategies have an integrated omnichannel effect on the customer experience.
An omnichannel approach to communication delivers messages across multiple channels but uses a single source throughout the customer journey. The goal is to create a cohesive experience through aligned messaging and branding.
So, how do you know if omnichannel is the right communication approach for your self-storage business? It's all about your goals. Consider omnichannel if:
You want to make your customers happier and provide a better experience.

You want to increase engagement.

You want to improve sales and reduce lost opportunities.

You want to centralize your communication and simplify operations.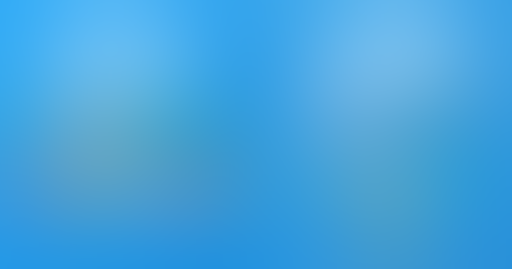 It's Customer-Focused
Now more than ever, customers demand convenience. We want quick information, multiple payment options and stellar customer service. (Thanks, Amazon.) And it isn't at all about the products and services companies sell or the dollar amount they invest in technology. Business operators are learning the art of engaging with their customers in the way those people prefer to be reached.
It makes sense, as there's now a relatively close split in global population between Baby Boomers, Generation X, Millennials and Generation Z, and each of these groups has a very different tolerance for technology. I'm a Millennial, and though I'm heavily reliant on my phone to pay bills, the thought of sending a payment through a mobile device is something at which my grandparents would balk. They want everything in print, be it a bill or a payment reminder.
As a self-storage operator, you likely have tenants who fall into every category, from college students who rent for the summer and first-time homebuyers to long-time homeowners and retirees. The key to successful communication isn't the amount or timing of messaging, it's the delivery method. You must use the customer's preferred channel.
It Increases Conversation and Retention
Using technology to diversify your self-storage communication channels is a great way to reach new customers and enhance the experience for existing ones. By using multiple platforms, you provide the opportunity for tenants to engage with your brand and for prospects to see this rich interaction.
For example, I only hear from my dog's veterinarian a few times a year, usually to schedule a check-up or promote a new product or service. Outside this predictable messaging, they normally go unseen and unheard—that is, until I check their social media. The office is extremely active across most platforms, with posts proactively answering questions, providing useful pet info and tips, and even sharing the occasional photo! They've learned they don't need to be as active on social media as other channels, but their customers' experience with them is made that much better because they do.
Because I feel the same connection with this vet on social media as I do when I visit their office, I'm far less inclined to look for another provider. This is the feeling you want to invoke in your self-storage tenants. Give them something to talk about and create engagement opportunities. More ways to engage equals more conversation equals higher customer retention—a win-win-win. Through omnichannel communication, enabled by technology, you empower customers to connect with you on a deeper, more personalized level.
It Improves Your Sales
Omnichannel communication can be a great way for self-storage operators to boost revenue, too. Why? Because it centers on long-term business growth through more stable, unified messaging. Plus, you can automate it, so no opportunity is missed.
My company did a study in which 1,000 leads were sent into self-storage locations to assess the level of follow-up by facility staff. The result? Only 7% actually received some kind of communication, and only 2% were contacted more than once.
The automated omnichannel process eliminates missed opportunities by blending email, text and calls into a customized workflow. This ensures your customers are contacted through the channel they prefer, while site managers can get back to selling and worry less about repetitive follow-up.
It Unifies Your Communication
Consistency is key. Omnichannel communication not only makes the customer experience cohesive, it centralizes your channels. With a single platform, your self-storage team can:
Access an abundance of customer insights and map customer conversations to better understand their experiences.

Divide and conquer a heavy workload.

Eliminate the need to pass information back and forth between different channels, which simplifies your operation.
Not to mention, you're gaining way more data. Your communication should go hand-in-hand with your customer-relationship-management software to maximize tenant interactions and tenant information.
Be Ready for Challenges
There are a few challenges to implementing an omnichannel communication strategy in self-storage. One is message consistency. The goal is to make your prospects and tenants feel like their journey with you is connected and seamless. If you deliver different content across your many channels, you risk breaking the fluidity of your messaging, which will only confuse customers. It's important to be consistent, whether you deliver your message via email, phone, text, newsletter, social media, etc.
Another common challenge is data management. Because all channels are integrated in an omnichannel approach, data analysis can require a learning curve. However, a good communication platform will provide your data in a user-friendly view so interpreting it is easy.
Embrace the Future
There's a reason so many companies are following in the footsteps of corporate giants like Amazon. Technology is redefining the way consumers engage and interact with businesses. People now leverage multiple channels in ways we never imagined. The growing demand for a seamless customer experience isn't going to disappear. With the flexibility and accessibility of today's technology, there's a huge opportunity to get your foot in the door before competitors beat you to it. The time to act is now!
To get started, research communication platforms that might be a good fit for your self-storage business, and make sure they can integrate with your property-management software. Many, if not all, omnichannel communication platforms are cloud-based, making implementation a breeze. With little to no infrastructure, staff can be set up and trained quickly. Going omnichannel is a decision you won't regret.
Alissa Palmisano is the marketing and communications coordinator for CallPotential, which offers a lead-management and communication software. As a young professional and new member to the self-storage industry, she brings along her experience in copywriting, content creation and campaign management. To contact her, email [email protected].
Subscribe to Our Weekly Newsletter
ISS is the most comprehensive source for self-storage news, feature stories, videos and more.