A Biometric Solution to the COVID-19 Challenge: Using Facial-Recognition Technology in Self-Storage
A Biometric Solution to the COVID-19 Challenge: Using Facial-Recognition Technology in Self-Storage
COVID-19 forced many self-storage operators to change their rental process to be more touchless. Read how Platinum Storage Group leveraged biometric, facial-recognition technology to thrive throughout the pandemic.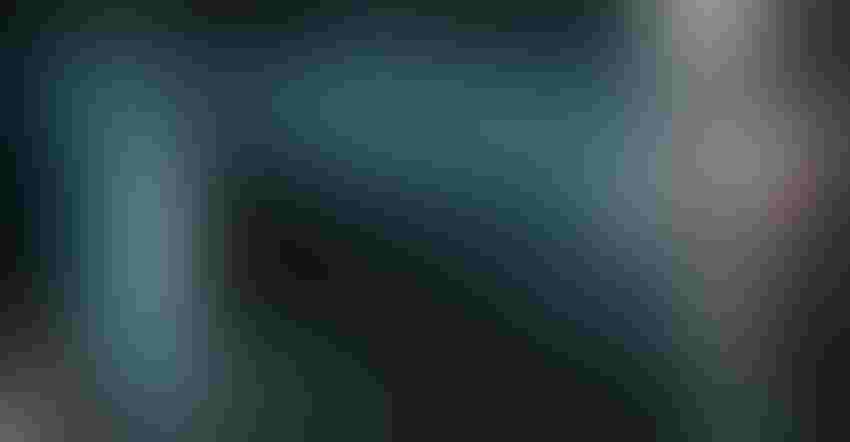 Like many self-storage operators, Platinum Storage Group closed some of its facility offices in March 2020 in response to the pandemic. Though most of its 26 locations were shut to walk-ins, they were still able to operate thanks to online rentals bolstered by the use of facial-recognition technology. By April, Platinum's rental process was completely touchless, but the company could still verify customers' identity remotely through the use of biometrics.
"While other companies were scrambling, sliding leases through doors, verifying IDs through glass and doing a bunch of silly stuff like that, we were able to make it super convenient for customers who were already at home in front of their computer or phone," said Dane Elefante, Platinum's chief operating officer. He believes the crisis helped quicken social acceptance of online rentals and related technology, perhaps by several years. "I think if it had not been for the pandemic, there would have been some hesitancy for customers to adopt the use of facial-recognition technology," he says.
But people have shown that they're now more willing to submit personal information via biometrics to avoid interacting with others face-to-face. "Consumer preferences are changing. Everyone expects something at the push of a button, and if they can rent a unit and avoid the hassle of going into an office, they'll do it. Corporate and site staff who had also been reluctant to implement online rentals and ID verification readily accepted the technology during this time, knowing it was the safest way to conduct business during the pandemic for our site staff and customers," Elefante says.
In response, Platinum's facility managers have reported that they feel safe doing their jobs during the pandemic and believe management took significant steps to protect their safety. They're also happy with the accuracy of the facial-recognition technology and confident that those renting units are who they say they are.
How Facial Recognition Works
Platinum considered various ways to perform ID verification remotely, including a video-chat feature in which a prospective tenant would simply hold up his ID next to his face. While workable, it lacked a level of security the company wanted. It then learned of a provider that had been working to add a facial-recognition component to the online rental process, even before COVID. It turned out the tool was far enough along to implement.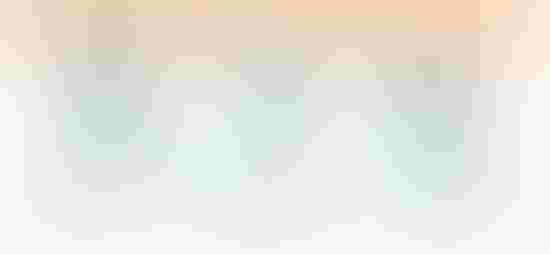 Here's an overview of how the process works at Platinum:
A prospect visits the business website and clicks on the "Rent Now" option, which brings up a short form to complete.

The form includes a renter-verification section in which the customer can choose to verify his identity by smartphone. If he chooses that option and enters his phone number, he receives a text message with a link to a verification page.

The customer is then asked to take two photos: one of his valid ID and a selfie. The system even leads him through the selfie-taking process, asking him to perform a specific task, such as blinking or smiling, to prove he's taking a fresh photo in the moment. It also helps frame the photo to ensure it's properly lit, aligned and in focus. Once all those factors are good, the customer taps the screen to snap the picture.

Within seconds, the facial-recognition technology performs a 128-point check on the customer's ID, using computer-vision algorithms to match the ID to one of the thousands of government-issued types in its database.

Once the technology finds the matching ID type, it looks at the details, including whether the person's name is where it's supposed to be, the signature is in the proper corner, the photo is in the correct position, and so on. It also determines whether the data that should be encoded into the barcode matches the information on the ID. Finally, the system verifies that the ID is real and not a photocopy, and hasn't been altered in any way.

Once the system authenticates the data, it analyzes the ID photo and selfie to ensure the faces match. If they do, the process proceeds. If not, the prospect must verify his identity another way.

The entire process takes a matter of seconds. The transmitted data is encrypted and complies with the General Data Protection Regulation and California Consumer Privacy Act.
Challenges and Advice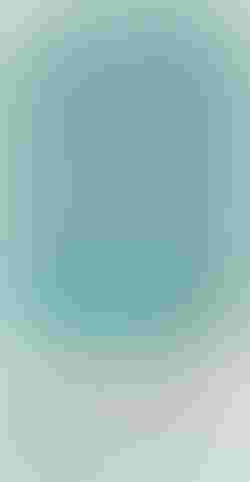 One obstacle Platinum has faced in implementing its touchless platform is a small percentage of users have been hesitant to submit their sensitive information online. "We still have some customers who just aren't comfortable with technology," Elefante says. "We do what we can to accommodate those customers and find a secure way of verifying their ID. It's not the same as facial recognition, where you know the person and ID match; but to be 100 percent touchless, you have to be accommodating to tenants on that front."
In terms of integration, Platinum didn't experience any hurdles. "The transition for us was pretty seamless, like turning on a light," notes Elefante. "One day we had online rentals; the next day we had online rentals with facial recognition."
The program has been so successful that the company intends to keep it even after the pandemic has passed. Though self-storage operators resist change, "You have to be the store in your market that does change and is able to better serve the needs of your tenants," he says.
If you're interested in using biometric technology as part of your own self-storage rental process, Elefante recommends getting buy-in from your site staff above all else. Whether you have one facility or 100, you want to ensure your managers are comfortable and see the big picture that consumer preferences are changing. Whether triggered by necessity or simply good business sense, processes change. Getting manager buy-in will ensure easier implementation and help smooth any trepidations expressed by prospective tenants.
Eric Gandarilla is the lead content writer for Tenant Inc., a Newport Beach, Calif.-based developer of real estate technology and services. The company's platform is designed to create customizable solutions for self-storage operators, including property-management software, website technology, digital-marketing services and more. For more information, call 949.894.4500.
Subscribe to Our Weekly Newsletter
ISS is the most comprehensive source for self-storage news, feature stories, videos and more.