Protecting Your Paper: 4 Ways to Secure Physical Documents at Your Self-Storage Facility
Protecting Your Paper: 4 Ways to Secure Physical Documents at Your Self-Storage Facility
While you may have taken precautions to protect your self-storage operation against cyberthreats, when was the last time you reviewed security for physical documents you keep on the property, such as rental agreements and employee files? Here are four ways to safeguard your onsite records.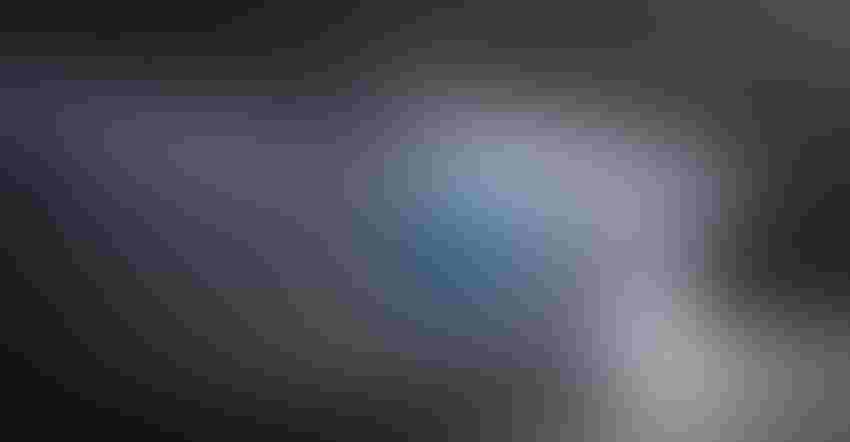 Information security should be a primary concern for self-storage operators, including the protection of vital customer and business information. Though many have taken cyberthreats seriously and made moves to safeguard their digitally stored documents and data, some overlook comprehensive security measures for their physical paperwork.
Lots of businesses still keep paper documents on site. If you don't take the proper steps to secure and maintain your records, such as self-storage rental agreements and employee files, criminals can access them. Yes, we live in a digital age, but the paperless office is not ubiquitous. The safety of physical documents should be an essential part of your self-storage security plan. Here are four ways to improve it.
1. Control Document Access
All important physical documents should be stored in a secure room or unit, with only a select number of people given access. The space must be locked and inaccessible to most of your self-storage team. You should also track who enters the space, when and why.
Creating a controlled-access plan establishes a clear chain of command in your security process and creates a history you can follow if documents wind up missing or stolen. It's vital that you know when the space is entered and control who has access to the key or door code. The more people you allow into a secure area, the harder it is to ensure documents are protected. Taking this simple step can go a long way toward improving your security.
2. Track the Documents You Keep on Site
Have a clear idea of the documents being stored on site. A self-storage facility can house legal, financial and even medical documents, especially if it offers records-storage or -management services to customers. It's important that you properly label and track these items.
Under no circumstance should you simply stick important documents in a room or unit and forget about them. At the very least, create an Excel spreadsheet or Word document, or invest in a tracking program to catalog the specific documents being stored. This system should specify what each document is, who stored it and when, and when it should be destroyed. This'll ensure you know what documents you have on site as well as which ones you no longer need.
3. Understand Records-Retention Requirements
Whether you're storing physical documents for your self-storage business only or for customers, it's vital that you understand the federal and state records-retention requirements. For example, it's a general rule of thumb that you should keep at least three years of tax records in case you're audited. Documents related to the Health Insurance Portability and Accountability Act are required to be kept for at least six years.
Learning the rules and regulations will educate you on whether certain documents need to be retained and how long they should be stored before you can destroy them. It's worth noting that requirements vary by state, so do proper research for any states in which you do business.
4. Take Steps to Preserve Documents
Secure document storage is also about preservation. If you're keeping important records on your self-storage property, you have to ensure they remain in good condition. The room or unit in which they're stored should be climate-controlled, relatively free of humidity, and void of dirt and grime.
If you really want to safeguard your documents, keep them in a media vault. Generally, though, a well-ventilated and organized space will do just fine for most self-storage operators. If you're unable to properly store and preserve your physical documents, it's recommended that you digitize all your secure information.
Though you may not be keeping as many paper documents at your self-storage site as you once did, many people and businesses still maintain physical records containing sensitive information. As long as they exist, you must take their protection seriously. If you implement a security strategy that tracks the records you have in possession as well as who accesses them, you'll be able to safeguard your business and tenants.
Raymond Rangel is sales manager of Phoenix-based Data Storage Centers, which specializes in the secure storage and organization of physical media and sensitive records for commercial enterprises. The company helps businesses manage, organize, store or destroy sensitive files. For more information, call 480.637.0653.
Subscribe to Our Weekly Newsletter
ISS is the most comprehensive source for self-storage news, feature stories, videos and more.