Nope, That's All Wrong: Educating the Media (and Customers) About Self-Storage
Nope, That's All Wrong: Educating the Media (and Customers) About Self-Storage
Misinformation about the self-storage industry is common and comes from a variety of sources. Operators need to challenge these inaccuracies. Consider these actions to curtail these negative perceptions and put a positive spin on our booming business.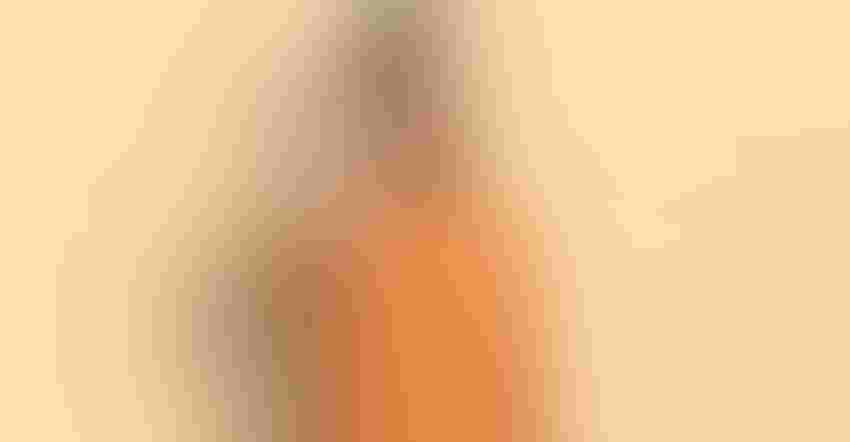 More than likely, you hear misinformation about the self-storage industry a few times a week. It might come from a sales prospect, who's never rented a unit before, and they have preconceived ideas about what it means to do business with your site. Or you spot a tenant weeping on the news about how some horrible self-storage operator sold (or stole) their belongings from the unit despite their on-time payments. Of course, these items were valued at an excess of $10,000.
Then there are the "journalists" who fail to do their due diligence. This one pains me the most as this is my profession. There are simply too many who aren't doing their due diligence. And there's really no excuse. Self-storage isn't a new business. It's a multi-billion-dollar industry that's been around for decades!
Case in point: A recent article in "The Guardian," "renowned for the Paradise Papers investigation and other award-winning work," according to its website, offered a real doozy last week. The title is "Home, Studio, a Way to Sell Abandoned Items: the Many Uses of Self-Storage." I know you're shaking your head right now. Perhaps even raising your fist in anger. Ugh! Not another one of these promoting things that shouldn't be happening at self-storage facilities.
I'll preface by saying the article highlights the elements in the headline through interviews with people who are using self-storage in these ways. The three stories include a woman who's living in a storage unit, a couple who live in their car but store their belongings in the unit, and a woman using the space as an art studio. In each of these scenarios, the interviewee admits to spending hours a day in the unit. A fourth story is a Q&A with auction buyers who discuss items they've won.
My problem with the article is it never explains to the reader (the reader!!) that this isn't the intention—or business model—of self-storage. The first woman even suggests how to elude management and avoid eviction. It's misinformation, plain and simple, and perpetuates the negative stereotypes the industry strives to overcome.
But our hands aren't tied, my dear reader! And we shouldn't take these insults anymore! Members of Self-Storage Talk, the industry's most active online community, aren't letting this one slide. Join this thread to read how they plan to make their voices heard.
Unfortunately, this won't be the last time we all read this kind of article. So, we must strive to educate the masses, particularly journalists, city officials, business owners and other community members about self-storage. Here are some ways:
Press releases. Any time you have something awesome to say about your self-storage business, tell the world. It could be starting or completing renovations, adding new technology that'll enhance the customer experience, celebrating a milestone, a grand opening, or event. Craft a press release and send it to every local news channel, magazine and newspaper. It'll take some digging to find the right contact, but you never know when a journalist will pick up your release and run with it.
Early in my career, I worked for a community newspaper, and this was our bread and butter! I once wrote an article about a new shop opening that offered high-end décor. The owner later sent me a thank-you card and said my article sparked interest in her business. It could happen!
Be clear about your business. This means your rental agreement is solid, your rules are stated and restated, and you're in charge of everything that happens on that property. If someone is disobeying, act immediately. The woman illegally living in the unit in the "The Guardian" articles says the "manager was chill and didn't really care." If that's you, find another job because you're giving the industry a black eye. Rules are rules for a reason. Stick to them and make sure your tenants do, too.
Speak up. When you do come across a misrepresentation of our industry, call it out! The only way to change negative perceptions is to point a laser at them, and then correct them. Whether it's a sales prospect, the media, another business owner or someone else who has incorrect information, don't be afraid to present the truth.
In any industry, there will be bad representations. In self-storage, it could be an operator who lets tenants run amuck, mismanages the property or is dishonest. But that isn't your business. You provide a safe environment and are committed to good business practices. Now, spread the word.
Subscribe to Our Weekly Newsletter
ISS is the most comprehensive source for self-storage news, feature stories, videos and more.