Self-Storage in South Africa: Market Insight From StorageBuddy
Self-Storage in South Africa: Market Insight From StorageBuddy
The young self-storage industry in South Africa is experiencing a growth spurt, thanks in part to the pressures and changes brought on by the coronavirus pandemic. The CEO of StorageBuddy, which operates a lead-generation website, explores what's happening in the sector and makes predictions for its future.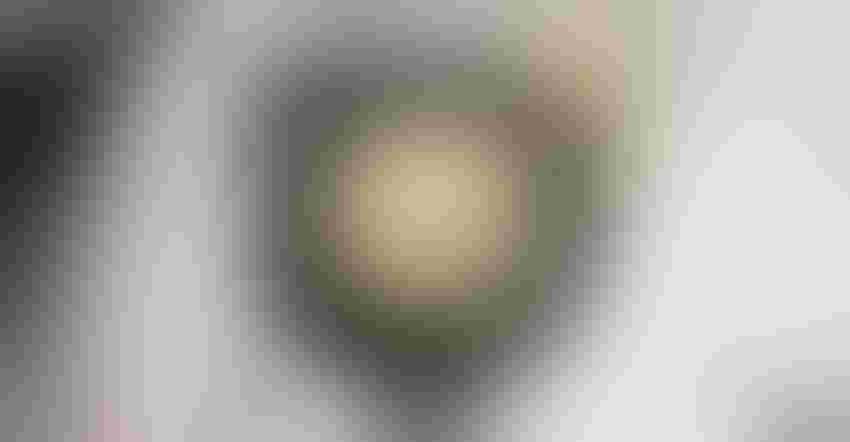 Like many self-storage markets around the world, the industry in South Africa experienced accelerated growth during the coronavirus pandemic. Consumers' general need for more space at home combined with lifestyle changes, population migration and a rise in e-commerce were all contributors. Even as the dust has settled, many of these factors continue to drive demand to new heights.
As CEO of South Africa-based StorageBuddy, Marc Bromhall has an up-close view of this industry evolution. Founded two years ago, his company provides customer leads to self-storage operators. He recently shared his observations on his market and where he sees it going.
What's the state of the self-storage industry in South Africa?
It's growing like never before. The business is a little over 20 years old in this country, and since its inception, it has growing consistently year-on-year. This can be attributed to the standard factors such as life-changing events, downsizing and moving.
However, since the emergence of the pandemic, we've seen the growth graph steepen tremendously. This can be attributed to a number of new reasons why people require storage. First, the popularity of remote working has driven immigration and domestic migration, resulting in a surge in self-storage demand. This in turn had an impact on home prices, which means people are living in smaller houses and apartments than before. The micro-living trend has begun to emerge in cities like Cape Town and Johannesburg. Many residents are now faced with a storage dilemma. They own too many things and live in a space that's too small to accommodate it. Enter the self-storage market.
What's the status of development?
New self-storage facilities are being developed in many different forms. At the top end of the market, we still have traditional, ground-up, multi-story facilities led by companies like Stor-Age Property REIT. We've also got conversions of commercial buildings, where the companies build brick-and-mortar units or put up drywall. More recently, modular aluminum storage units are being used as a fast and more cost-effective method of construction.
Finally, there is also the warehousing model, in which companies stack storage pallets in a warehouse using a forklift. These companies tend to offer their customers a complete storage solution, also known as" click and collect," where they collect and drop off the customer's items at either end of the storage agreement.
What challenges does the self-storage industry face?
Getting access to land near residential areas with levels of demand is a great challenge. This means that conversions and warehouse storage are more viable options for operators in the current environment.
What big changes have happened in your market over the past two years?
We've seen the emergence of the click-and-collect offering in which operators leverage the warehouse model for self-storage. Although this model lacks key features like 24-hour access and climate-controlled units, the lower price point is very attractive to many mid- to long-term customers in South Africa.
What are your predictions for the future of self-storage in your region?
With the rise in micro-living from Millennials and Generation Z, I expect to see the growth in demand for small storage over the coming years. I also expect to see the continued growth of the industry in Cape Town, which is being driven by semigration (people from other parts of the country) and immigration, including foreigners coming to live there.
For more information, visit www.storagebuddy.co.za.
Subscribe to Our Weekly Newsletter
ISS is the most comprehensive source for self-storage news, feature stories, videos and more.