Insight on the Canada Self-Storage Market From the Co-Founders of Montreal Mini-Storage
Insight on the Canada Self-Storage Market From the Co-Founders of Montreal Mini-Storage
The Canada self-storage sector has emerged from the pandemic with an eye toward growth. Montreal Mini-Storage is among those operators that have invested heavily to improve the customer experience and are looking to expand aggressively. Co-founders Simon Berman and Jeffrey Climan share insights on the industry and where it's headed.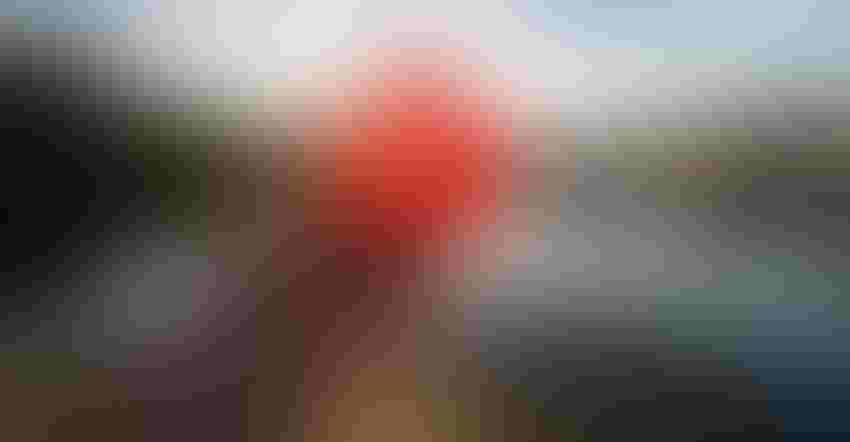 Founded in 2004, Montreal Mini-Storage (MMS) is the largest self-storage operator in Quebec, Canada, with 19 locations serving more than 40,000 customers. It's a subsidiary of Avenir Properties, a Canadian real-estate group focused on the development and management of industrial and commercial projects.
MMS is looking to capitalize on favorable market drivers by aggressively expanding its self-storage portfolio. It's also growing its ClickSpace venture, a collaborative e-commerce hub that provides workspaces and end-to-end solutions for entrepreneurs. The service was launched in October to diversify the company's business model.
MMS is led by co-founders Simon Berman, CEO, and Jeffrey Climan, chief operating officer. Berman opened the first location in 2004, and Climan joined the business four years later. Since joining, the partners have amassed a self-storage footprint of 9,000 units. They recently shared insight on the industry in Canada, the impact of the pandemic and how they see the business evolving.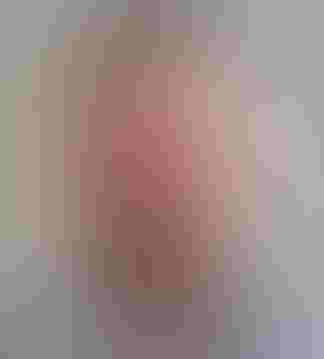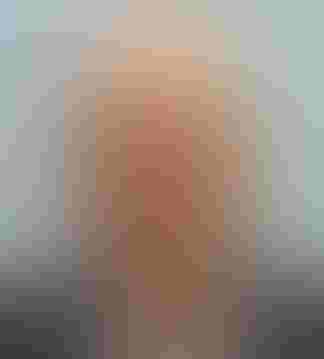 Company co-founders Simon Berman (left) and Jeffrey Climan 
What's the state of the self-storage industry in your region?
The self-storage industry is one of the fastest-growing real estate industries globally and in Canada; though in Canada and Quebec, in particular, it's still in the early innings of the game. The local industry certainly lags behind our U.S. neighbors in terms of supply and consumer awareness; however, the pandemic has accelerated its growth trajectory by causing shifts in the way people live that necessitate storage solutions.
What's the status of new development in your market?
There is very little development in our primary market of Montreal. The barriers to entry have never been higher, with soaring costs for land, construction and properties to convert. Zoning regulations compound that problem of constrained supply and difficulty locating where demand is strongest.
At MMS, we're careful to add supply that can be safely absorbed and do so in a diversified manner that doesn't leave us as vulnerable to cost shocks. We prioritize ground-up development on our own land but also grow through conversions/repurposing as well as acquisitions of competing facilities.
We continue to pursue a diversified strategy and recently entered our eighth city. We'll also be pursuing acquisitions of high-quality competitors to integrate them into our network, which allows us to increase market share without saturating the area as we've seen in other major metros.
What challenges does the industry face?
The challenges we see in self-storage have certainly been exacerbated by the pandemic. In the last two years, the industry has been plagued by the rising cost of construction and land, for example.
Staffing is reportedly a problem across the industry, but not one MMS has had to address. Since inception, we've nurtured a work culture conducive to growth and development; and because of that, we've been able to attract and retain extraordinary talent. In fact, most of our team has been with us from the start, and our successes are far sweeter when they're shared with the people who made them possible.
Zoning permits have been an obstacle to growth since the early days of self-storage in Canada. There's a misconception that our industry doesn't generate jobs or do much to enhance street life. There are leaders in the U.S. industry tackling the problem head-on by building storage facilities as part of shopping malls and condo buildings in the downtown core, and we're working hard with officials at city hall to do the same here.
How has your market been affected by the pandemic?
Self-storage is one of the few industries that have experienced tremendous growth as a result of the pandemic. Our industry is fueled predominantly by two demographics: people experiencing life transitions (death, divorce, disaster, delay, dislocation, densification, etc.) and entrepreneurs growing their businesses. We saw a lot of tragedies after March 2020 as well as a lot of new businesses developing. We were proud to offer safe space to both demographics at a very reasonable price.
The lifestyle changes as a result of the pandemic have also impacted the storage needs of our customeres, and in turn, they've propelled us to rethink the unit mix in some of our markets.
Further, the pandemic has created a shift in how and where the population likes to live. We've entered new geographies as a result. Most notably, we've developed nearly 1,500 new self-storage units to support the rural boom.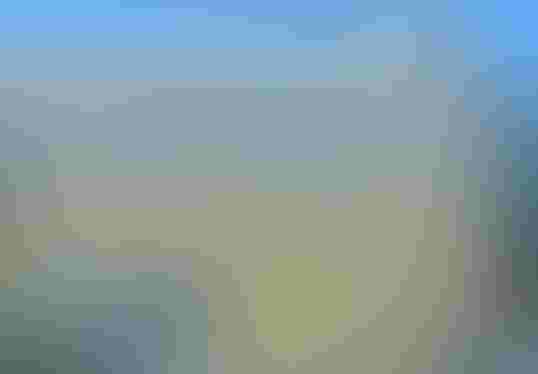 What role is technology playing in the Canadian industry?
Technology is enhancing experiences across all industries. In self-storage, it has largely been used to create contactless solutions. At MMS, we introduced these solutions as well but took it one step further. We introduced best-in-class technologies to elevate every aspect of our customers' experience, from online bookings powered by artificial intelligence to partnering with tech companies to serve as research-and-development sites as they pilot their cutting-edge solutions. We expect other players in the industry to follow suit when they see what a better user experience technology has delivered for us.
What are your predictions for the future of self-storage in your region?
We anticipate continued growth in the industry as more and more people choose self-storage due to the flexible nature of this solution. We expect and hope to see Canadians embrace self-storage on the same scale as Americans.
Climate change will likely become a greater consideration in the way self-storage properties are managed. MMS has already developed a panoply of sustainable initiatives to be a more environmentally conscious corporate citizen. These include motion-sensor lighting and recycled packing boxes just to name two.
Overall, we predict a promising future for self-storage in Canada. It's incredible to see how much the industry has matured in just the last 10 years.
Subscribe to Our Weekly Newsletter
ISS is the most comprehensive source for self-storage news, feature stories, videos and more.