In Memoriam: Caesar Wright of MakoRabco
In Memoriam: Caesar Wright of MakoRabco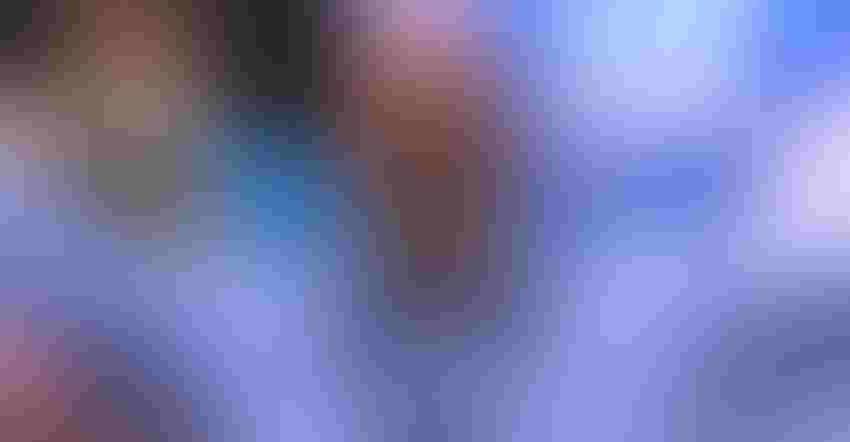 December 20, 1969 - August 16, 2022
It is with profound sadness that we announce the passing of Caesar Wright, executive chairman and former CEO of MakoRabco, a provider of self-storage building design, supply and installation nationwide. While Caesar served many roles throughout his nearly 30-year career at the company, he was also an icon in the self-storage Industry, quick to share a smile, a laugh and a drink. He was a leader, mentor, spokesperson, guest lecturer, go-to problem-solver, decision-maker, husband, father, friend and an inspiration to all who knew him.
Through his vision of growth and service, Caesar led MakoRabco to become a large and reputable company. Having been in the building industry his entire career, he's known nationwide and respected by all those he led, inspired and taught. Caesar helped to raise the standards of a growing industry while maintaining a steadfast work ethic and an ever-present sense of humor. He was a leader who was easy to follow.
Caesar was dedicated to the company he built, the employees who worked for him and the clients they served. He was extraordinarily proud that more than 70 percent of MakoRabco's business came from repeat customers and referrals—clients he regarded as close friends and members of an extended family.
In the office, Caesar worked hard to promote a family-first environment. He truly valued his employees and fostered an atmosphere that recognized the human element as an essential ingredient in the success of the business.
Caesar had a profound effect on the self-storage industry and all those with whom he came in contact. His family, friends and colleagues will miss him enormously. He leaves a legacy of work that'll remain an inspiration to each one of us. In tribute to him, we shall all remember to value our family at home and at work, embrace the importance of treating people with love and kindness, and be inspired by his words, "Work hard and stay humble."
A memorial service will be held Aug. 29, 10 a.m., at St. Patrick's Catholic Church in Carlsbad, California. Immediately following will be a celebration of Caesar's life at Vista Optimist Club in Vista, California, 11 a.m. to 4 p.m. In lieu of flowers, the family has requested that industry friends consider donating to Kure It Cancer Research in Caesar's name. 
Subscribe to Our Weekly Newsletter
ISS is the most comprehensive source for self-storage news, feature stories, videos and more.