The Vaultra Storage Flagship Facility in Toronto: Creating a Template for Future Development Success
The Vaultra Storage Flagship Facility in Toronto: Creating a Template for Future Development Success
Vaultra Storage prevailed over many challenges last year when building its flagship facility in the Castlefield Design District of Toronto. But in the process, the company managed to create a successful template for future ground-up projects.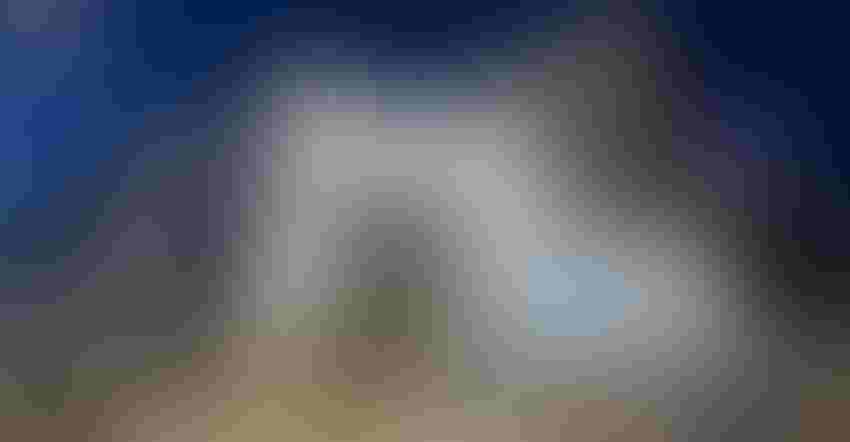 When Prakash Gunasingham and Shawn Shanmuganathan first decided to go into business together, their focus was real estate development. That brought them into contact with a number of well-connected professionals over the years, one of whom suggested they look at an old self-storage facility in remote Lloydminster, Alberta, Canada. Ultimately, it led to their first storage acquisition in 2014.
"At the time, self-storage was not considered a mainstream asset class. There were no institutional investors, no pension funds in the mix in Canada. They were independent, usually family-owned enterprises," Shanmuganathan says. "We knew nothing about it at all."
Fast forward seven years and the pair are now managing partners of Vaultra Storage, which operates 13 locations across Canada. In fact, the company just finished its state-of-the-art flagship facility in Toronto's Castlefield Design District, and is spearheading the construction of two new locations outside the city. Vaultra continues to upgrade its existing properties, and now offers bespoke third-party project- and site-management services to other facility owners.
"We saw the potential of self-storage early, and we've never looked back or stopped learning," Shanmuganathan says.
Obstacles Overcome
One of the biggest lessons for the company came from the push to complete the Castlefield project last year amid the coronavirus pandemic. Designed to resemble an office building, the six-story facility contains 260,000 square feet of climate-controlled space in more than 2,100 units. Open 24/7, it has some unique features including contactless rental technology, 240 security cameras, drive-thru loading docks and flexible office space, which can be rented by the hour. Customers can also purchase moving and packing supplies and truck rentals.
The project scale and timing were daunting, but it was completed on budget and just eight weeks past deadline. That's impressive given the challenges the development faced even before the first shovel hit the ground. The property previously housed a mattress factory that had burned down. Extensive environmental remediation of the land was required to make it compliant with provincial government standards.
In Canada, city officials typically balk at self-storage construction because, once up and running, the facilities don't create many jobs. This might have been the case for Vaultra; however, by incorporating flexible office spaces geared toward small- and mid-size businesses, the project quickly gained approval. The owners partnered with My Lauft Inc. on the workspaces and added a smart conference room that can be booked on demand through a mobile app.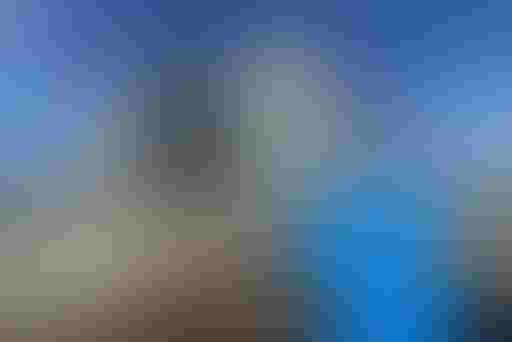 Vaulta Storage in Toronto
But there was still the reality of harsh winter weather and COVID-related delays with which to contend. Vaultra had to address materials-delivery interruptions, labor shortages and health protocols to protect workers. The company workted with with the general contractor to negotiate with subcontractors and manufacturers and catch up on lost time. The subs added extra staff once the materials arrived and brought in external help to complete the project in 20 months.
A Fresh Template
Throughout this challenging development process, the Vaultra team was encouraged by two compelling factors. First, the prime location is close to major highways, public transit and a plethora of businesses, which should translate to strong customer exposure. Second, they knew they were creating a model for the company's future success.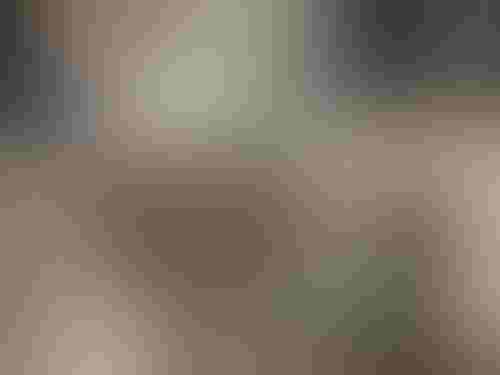 Vaultra Storage offers work stations
"We worked out a lot of details in developing our Castlefield location, and now we have a template that's already working beautifully with our two new builds," Shanmuganathan says. "It helps that we never lost sight of our core focus: serving as a seamless, secure extension of our clients' homes or businesses."
That model is all the more valuable given the ongoing growth in broad-based demand for self-storage. Soaring house sales mean more Canadians are moving—and storing—their household goods. Having spent much of the past year in lockdown, they're also continuing to declutter, making room for home offices and virtual classrooms.
Furthermore, as businesses have ramped up their e-commerce capacity in the face of COVID-19, shifting away from brick-and-mortar stores, business-to-business storage and supply chains have become more strategic in the short- and long-term. Had that trend been apparent sooner, Shanmuganathan says Vaultra would have added even more large units and drive-up spaces to the Castlefield mix.
Now, with the Vaultra flagship facility filling rapidly and the new sites under construction, the team continues to focus on new revenue streams. The company has also been able to accelerate and diversify its reach by striking strategic partnerships with long-term investors like Peerage Capital, a Toronto-based private-investment company. "Together, we've mapped out a plan that makes sure that, as our tagline promises, we've got room for that," Shanmuganathan says. "Lots and lots of room!"
Ellen Du is marketing manager for Vaultra Storage, a Canadian-based company that acquires, develops and manages self-storage in Albera, British Columbia and Ontario. It also provides third-party management services as well as and development and operations consulting. Its portfolio includes 12 locations, with 15 projects underway in Greater Toronto. For more information, email [email protected].
Subscribe to Our Weekly Newsletter
ISS is the most comprehensive source for self-storage news, feature stories, videos and more.