The Chief Roles to Fill on Your Self-Storage Development Team
The Chief Roles to Fill on Your Self-Storage Development Team
A lot goes into developing a self-storage project—many tasks and responsibilities to juggle. Success will depend on the strength and abilities of your professional team. Learn the critical roles to fill to ensure the building process goes smoothly.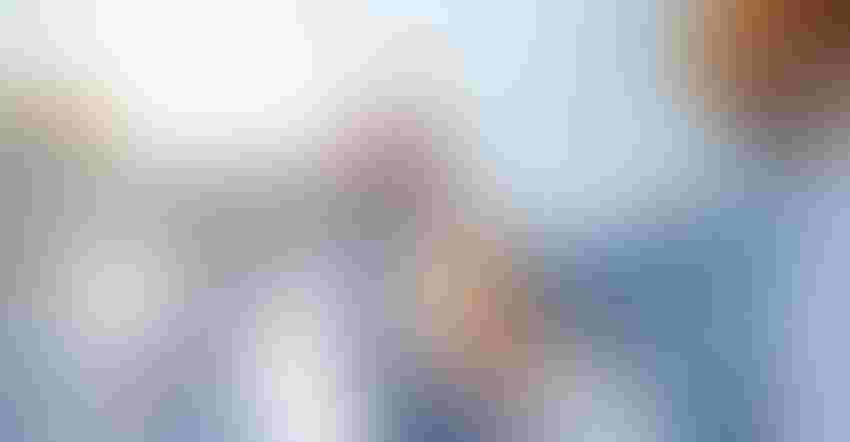 If you're in the market to build a self-storage project, you need an excellent development team to ensure success. While storage facilities aren't as complex some other building types, the right specialists will keep the process smooth and efficient. Following are the key roles you'll want to fill before you begin.
Civil Engineer
One of the first experts to include in your self-storage development team is a civil engineer. For this role, you want to hire someone who's familiar with your region. Why? This person will ensure the plan you have in mind is in line with the rules of your municipality. Learning the policies of a local government takes effort. A well-experienced local engineer will save you a lot of time and protect you from mistakes that could negatively impact your wallet.
You also want an engineer with industry experience. Though self-storage design typically isn't complicated, there are some unique practices. Take your time and choose the right professional for the job because having an incompetent person in this role can be a major problem.
Architect
The architect lays out the overall design of what's to be built. He'll provide your contractors with the plan that'll guide them through the building process.
An architect experienced in self-storage should ensure your facility is built and functions properly. Look for someone who has knowledge of building guidelines in your region. You'll need design approvals and stamps before you can proceed, and if your architect is ignorant of municipal requirements, you're likely to face great challenges.
Finally, a good architect understands that he must be available beyond completion of the development plan. You'll need him when inspecting project progress. You'll also need to rely on him when subcontractors have technical questions about the plan.
Construction Manager
Next, you'll need an experienced construction manager who can help corral the various tradesmen needed to bring your self-storage development to life. Be diligent and patient in this search to ensure you hire someone organized and competent.
If you intend to play an active role in the building process, you may be tempted to serve as your own construction manager. In that case, you'll be the one organizing the daily workflow and ensuring all workers are doing what they've been hired to do. If you have the required knowledge, experience and time to invest, serving in this role yourself can help guarantee items are done to your specifications. But if you don't, it's much wiser to hire someone to handle these aspects of your project.
Look for someone who has prior experience in leading self-storage building teams. A construction manager with a great track record in the industry will be able to work well with your other professionals. He'll also be able to offer insight to improve the overall process, which can save precious time and money.
Your construction manager should also be able to provide pre-construction services. Before building, he should offer a clear plan of the work that'll take place onsite, then give you a budget and timeline for the entire project. Each should be created with the help of your civil engineer and architect.
Procurement Officer
A procurement officer finds suppliers for all materials and services you need to build your self-storage project. This person is responsible for identifying the following, which will free up other team members to focus on their particular tasks:
Steel providers who understand self-storage development needs

Companies for the MEP (mechanical, electrical and plumbing) aspects of the project

MEPs who can provide permit drawings

Vendors with self-storage experience and proven success on previous projects
Your procurement officer should also source suppliers with a reputation for consistent lead times. This will helps ensure the delivery of supplies is in line with the building timelines established by the construction manager.
Where to Find Them
These are some of the key people you'll need on your self-storage development team to ensure the process flows smoothly. There are many avenues you can use to find these contributors to your project. Try contacting professionals in your own network and seek referrals. You can also post your need for particular roles on appropriate public forums. This opens opportunities for many qualified individuals to submit resumes and proposals from which you can choose.
Jake McMillan is digital strategist for Redondo Beach, Calif.-based InSite Property Group, a fully integrated self-storage developer, builder and operator a pipeline of more than 20 new facilities under development. Jake focuses on inbound and outbound marketing strategies for the company's growing portfolio of properties. For more information, visit www.insitepg.com.
Subscribe to Our Weekly Newsletter
ISS is the most comprehensive source for self-storage news, feature stories, videos and more.