Hampshire Real Estate Cos. Builds Self-Storage Complex in Carteret, NJ
Hampshire Real Estate Cos. Builds Self-Storage Complex in Carteret, NJ
Update 3/19/18 – Hampshire Real Estate has opened its latest self-storage facility in Carteret. The property at 6640 Industrial Highway comprises 784 units. It offers after-hours electronic access, two elevators and three off-loading areas. Last week's opening was celebrated with a ribbon-cutting ceremony that included the mayor as well as officials from Extra Space, Hollister Construction Services LLC and SNS Architects & Engineering PC, according to a press release.
"We've come a long way from the old self-storage model of three walls and a garage door," said James E. Hanson II, president and CEO of The Hampshire Cos. "The industry has certainly changed, but our formula for success has remained the same. We search for underserved residential areas with a high barrier to entry, and leverage the experience of our team and our project partners to execute our vision. Carteret, under the leadership of Mayor Reiman and the Borough Council, has been a great community to work with to create projects like the Carteret self-storage facility that took a former Brownfield site and turned it into a facility that serves the community."
The facility is Hampshire's 38th under Extra Space management and the seventh project the company has completed in Carteret in the last five years. The developer has 15 other projects in its pipeline totaling $240 million in investment, the release stated.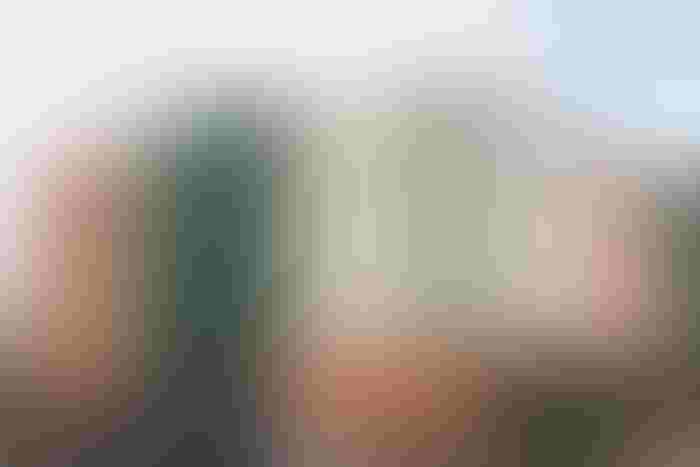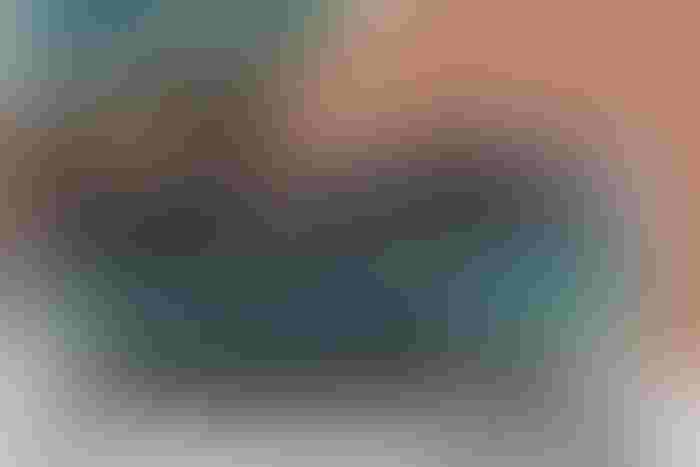 Joining Hampshire Cos. executives at the ribbon-cutting ceremony were Ronald G. Rios, Middlesex County freeholder director; Mayor Daniel J. Reiman; and representatives from Carteret.
8/15/16 – An affiliate of Hampshire Real Estate Cos., a real estate investment firm and self-storage operator, has received approval to move forward with a 96,000-square-foot storage facility in Carteret, N.J. The company, 48 Lefferts Street Urban Renewal LLC, will build the project in two phases at the site of the former Magruder Chemical Plant between Lefferts Street and Peter J. Sica Industrial Highway. Construction is expected to be complete next fall, according to the source.
Phase one includes a four-story self-storage structure comprising 81,745 square feet. The second phase will include three single-story buildings totaling 14,895 square feet. The developer has already demolished existing buildings on the site, which has been vacant for about 10 years, the source reported.
"Any time a brownfield site is allowed to remain vacant it is a detriment to the surrounding area and our local economy," Mayor Dan Reiman told the source. "This much-needed facility will be a great benefit to Carteret residents. It will provide needed storage services, and it will also clean up a contaminated brownfield site that will boost the economy with added development, construction jobs and additional taxes."
Hampshire Real Estate has a diversified investment platform that includes self-storage, industrial, medical, office and retail properties primarily in Northern New Jersey. The company has a "strategic alliance" with self-storage real estate investment trust and third-party management company Extra Space Storage Inc., which has been involved in several of its developments, according to the Hampshire website.
Sources:
Commercial Property Executive, The Hampshire Cos. Opens NJ Storage Facility
MyCentralJersey.com, Self-Storage Facility Coming to Carteret
Subscribe to Our Weekly Newsletter
ISS is the most comprehensive source for self-storage news, feature stories, videos and more.