The Role of Smart-Lock Technology in the Fight Against Self-Storage Crime
The Role of Smart-Lock Technology in the Fight Against Self-Storage Crime
Even if you have video cameras, secure perimeter fencing and a great access-control system, your self-storage facility could be susceptible to burglaries. An extra measure you can employ to keep criminals from breaking into your units is smart locks. Read about the benefits of this technology and how it can prevent the three most common ways thieves breach units.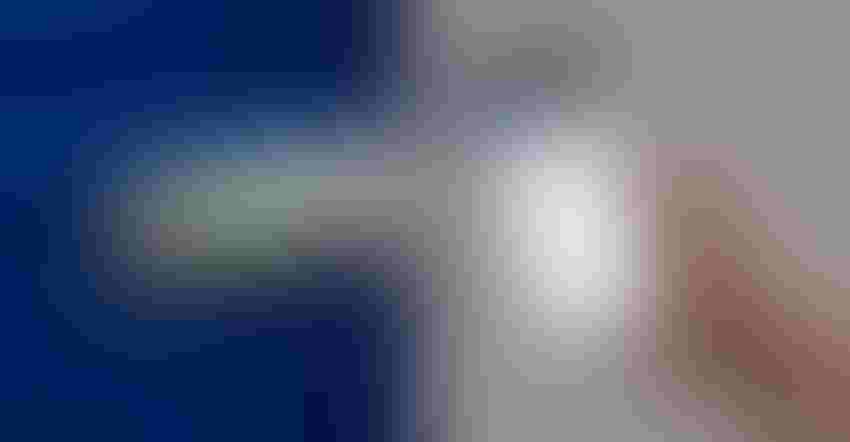 It doesn't matter where in the country your self-storage facility is located, all operators share a common fear: unit break-ins. No property is exempt. Unfortunately, the typical combination of perimeter fencing and gates, security cameras, and padlocks and latches are no longer cutting it when it comes to crime prevention. Thieves are masters at penetrating perimeters and breaking traditional locks. Luckily, technology allows you to create a fresh line of defense.
In this article, I'll explore the three most common ways criminals breach self-storage units and how smart-lock technology can help you combat them.
Cutting Padlocks
Because it's so easy, cutting padlocks is likely the first form of self-storage crime that comes to mind. All it takes is a pair of bolt-cutters and a quick "how to" YouTube video, and a thief has all they need to break into your units. While traditional latches and padlocks are common in our industry, they advertise your site's vulnerability like a bullseye painted on your doors. By replacing them with smart locks, you can eliminate the threat of lock-cutting altogether.
Electronic smart locks use digital keys via Bluetooth technology to unlock and secure the door. And while you may be hesitant to switch to mobile-app access, my company's market research shows that 87% of tenants prefer using their mobile phone to unlock their unit to a standard padlock.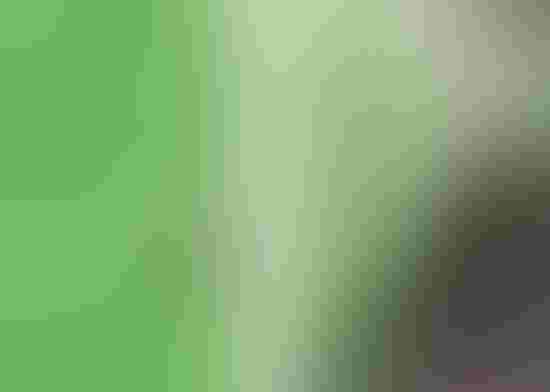 Smart locks on a row of unit doors
The best part is some of today's newest smart locks fit right onto the outside of the unit door, making them easy to retrofit. There's no need to run low voltage, which means you spend less time inside each self-storage unit during installation. If you're in the market for new roll-up or swing doors, smart locks can be manufactured and shipped pre-installed to drastically cut down on installation time.
Prying Off Latches
When you install smart locks, there's no longer a need to add door hasps or locks because everything's wrapped up in one simple solution. This means self-storage vandals who've mastered the art of prying off traditional latches won't have any "fun" at your facility.
Each smart lock can be equipped with a built-in, thermal motion sensor in the back of the hasp, which is then accompanied by a second sensor inside the unit itself. These are designed to detect body heat and will alert you if someone is a space after hours, attempting to spend the night or committing a burglary. When thermal motion is detected, you'll get instant notification so you can take immediate action.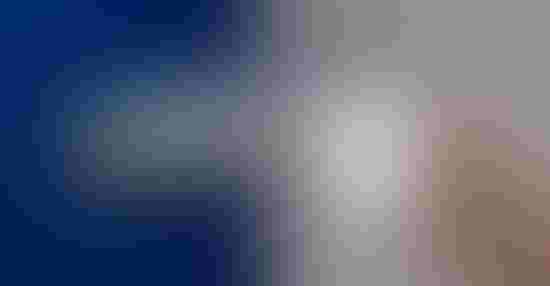 Smart lock with mobile app
Climbing Over Unit Walls
Unfortunately, news channels report far too often on self-storage tenants who rent units and use their access to break into adjacent spaces. They simply climb over the partition wall and cut through the ceiling wire.
When you eliminate physical keys by implementing smart locks with digital keys, each tenant (or shared key user) is required to set up a profile. This means you'll know exactly who accessed the unit at any given time. With the added protection of thermal motion sensors, not only will you have visibility into a criminal's path of travel, they won't get very far before you receive a notification alerting you of suspicious activity.
Even if your facility is in a low-income neighborhood, innovative technology can be a strong selling point. In fact, many consumers in these areas are attracted to smart security solutions and willing to pay more for them. Features like mobile-app monitoring, digital-key sharing and thermal motion sensors in units help tenants feel safer and more comfortable when storing their belongings.
Additional Advice
When it comes to increasing your self-storage site security, smart locks are a no-brainer. To tie an even prettier bow around the all-in-one solution, they're also known for reducing operational expenses while bringing in higher revenue through increased rental rates as well as technology or software fees.
As every savvy owner knows, return on investment is the most important consideration when investing in your facility. Luckily, with the implementation of smart locks, you can raise your rental rates, increase your monthly revenue, and even rebrand your self-storage as a premium offering.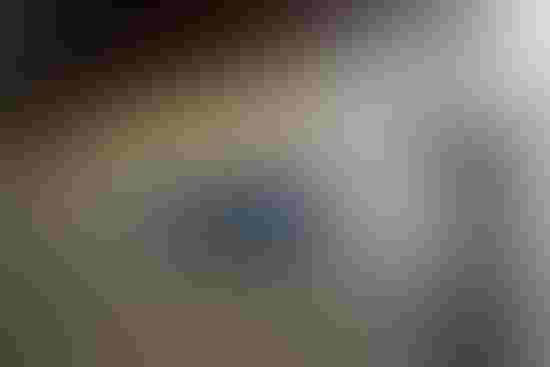 Thermal motion sensor
With most Americans owning smartphones today, and self-storage tenants preferring to use a mobile phone for unit access, the unquantifiable benefits of new technology are too significant to ignore. Each year, the adoption of new industry tools spreads like wildfire. Protect your facility and wield innovation to stay competitive, proactive and protected in a rapidly advancing business sector.
Bethany Salmon is a marketing-content manager for Janus International Group, a global provider of self-storage doors and hallway systems, relocatable storage units, facility-automation solutions, and restoration services. To reach her, call 866.562.2580 or email [email protected].
Subscribe to Our Weekly Newsletter
ISS is the most comprehensive source for self-storage news, feature stories, videos and more.