Self-Storage Technology and Security Enhancements: Do They Violate Personal Privacy?
Self-Storage Technology and Security Enhancements: Do They Violate Personal Privacy?
With so much new technology and security being deployed in the self-storage sector, much of it involving tenants and employees being monitored or recorded in some way, some facility operators are wondering if any of it violates personal-privacy laws. An industry attorney tackles the question.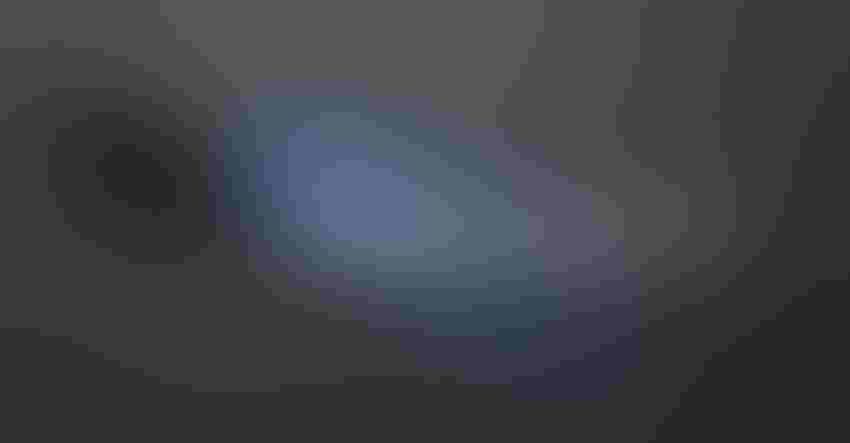 Reprinted with permission from the July 2023 Legal Monthly Minute
There's been a lot of discussion recently about the explosive use of technology in the self-storage industry, particularly as more facility operators explore the use of remote-management tools and contactless services. Many owners are heavily invested in offering customers a safe and secure experience, even if their facilities are unmanned. To offset the absence of an onsite manager, they're enhancing their security systems; and vendors have made it easy, releasing new products that increase tenant safety, connectivity and piece of mind, such as in-unit motion detectors and smart locks.
As a result of all this investment in technology and security, it's possible that a self-storage tenant will be tracked by a drone, watched by cameras and otherwise monitored while visiting the property and their unit. None of this should come as any surprise, considering consumers' general expectation and acceptance of surveillance in our daily lives. We know we're being watched while driving, shopping, ringing a doorbell, or even while relaxing inside our own homes.
The question is, does the use of enhanced technology and security in a self-storage environment violate an employee's or tenant's personal privacy?
Here's the Answer
The choices we make to protect ourselves, our loved ones and our property are important. In fact, the absence of such effort may now be challenged as a "failure of oversight or concern." If a crime or incident occurs at a business, and there's no surveillance footage, it's likely that the owner will be asked why they didn't have a camera on site.
So, let's come back to our question about privacy and help clarify the answer for self-storage operators and tenants. Here it is: There should not be any expectation of privacy while using a rented self-storage unit.
The rental agreement the tenant signs and the signage at the facility should remind those using the property that they're being watched and/or recorded. Specifically, customers who choose to enhance their protections through in-unit motion detectors or digital locking systems need to understand that they're consenting to the use of these systems to enhance control over their rented space. When a tenant elects to use these technology tools, the rental agreement must further explain that the data being generated is also being pushed to the facility operator or monitoring company connected to the applicable system. Their actions are, therefore, subject to review.
The recognition that tenants can be tracked on a self-storage premises follows the exceptions to the Fourth Amendment as well as rights relating to search and seizure. Obviously, anything that is subject to "plain view" isn't a violation of a person's protected rights. In these circumstances, the tenant acknowledges their willingness to waive their right to privacy, either because of their direct knowledge that they are being watched or recorded or their direct acquiescence by contract when they elect enhanced monitoring.
As we're now learning, accepting a lack of privacy can actually create greater peace of mind.
Scott I. Zucker is a founding partner in the Atlanta law firm of Weissmann Zucker Euster + Katz P.C. Practicing law since 1987, he represents self-storage owners and managers on legal matters including property development, facility construction, lease preparation, employment policies and tenant-claims defense. To reach him, call 404.364.4626, or email [email protected].
Subscribe to Our Weekly Newsletter
ISS is the most comprehensive source for self-storage news, feature stories, videos and more.