Moody's Market Snapshot: Self-Storage in the West 2023
Moody's Market Snapshot: Self-Storage in the West 2023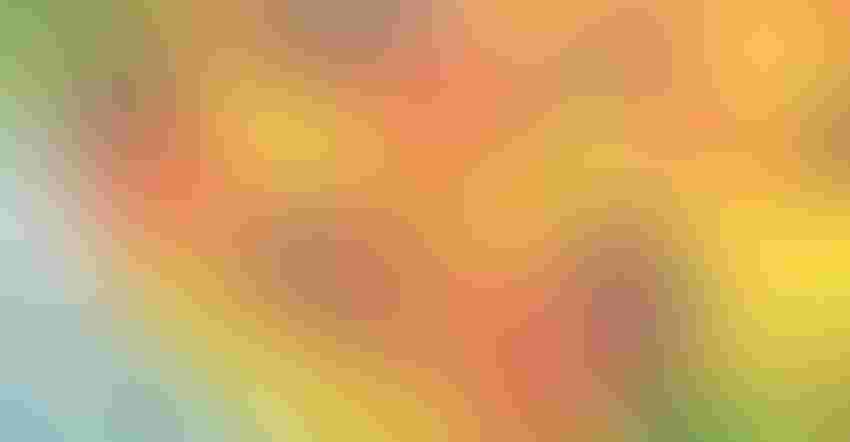 The western region, the largest we track in the self-storage sector, maintained its post-pandemic strength despite some quarterly change. Second- to third-quarter movement in vacancies is typically minimal, though often upward. Our data reflects this trend, as rates slightly increased from 9.9% in Q2 to 10% in Q3. This remains the lowest vacancy rate of any region we tracked in Q3 and the region's second lowest vacancy since 2018. Strong performance in Los Angeles buoyed the region as vacancies dropped to 9.1% alongside inventory growth.
Regional asking rents fell slightly after two straight quarters of steady growth earlier in the year, on par with other regions. On a year-over-year basis, asking rents went up by 1.5% to 3.3% across different storage types, in line with a .5% yearly decline in vacancies.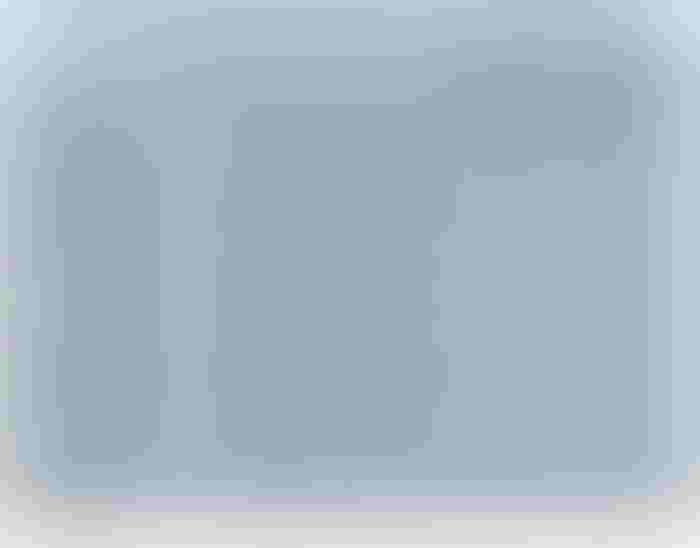 Moody's Analytics CRE works alongside members of the self-storage industry to increase the availability of key data that drives business decisions in this rapidly growing asset class. Learn more and get involved at cre.moodysanalytics.com/self-storage-partner-program.
Subscribe to Our Weekly Newsletter
ISS is the most comprehensive source for self-storage news, feature stories, videos and more.