Registration Now Open for the 2022 Inside Self-Storage World Expo
Registration Now Open for the 2022 Inside Self-Storage World Expo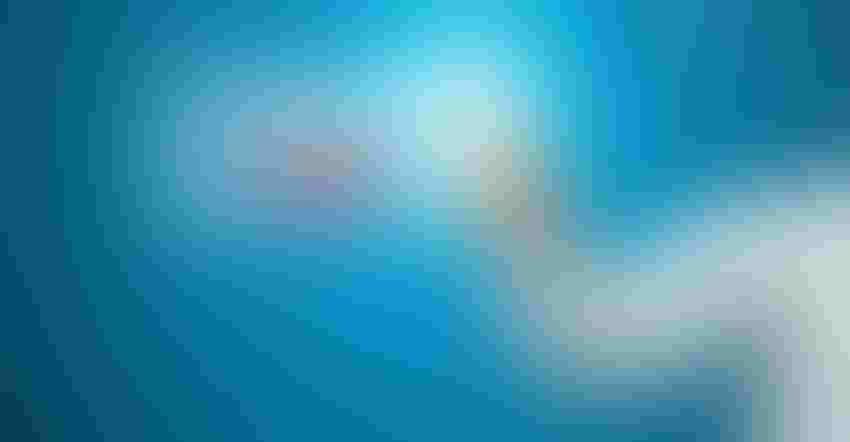 Registration is now open for the 2022 Inside Self-Storage (ISS) World Expo, the industry's largest annual conference and tradeshow. The event will take place April 19-22 at The Mirage Hotel & Casino in Las Vegas. Created for self-storage owners, managers, investors, developers and suppliers, it offers 42 seminars organized into six comprehensive tracks, eight workshops, other interactive education, several networking events, and two days of product and service exhibits.
This year's seminar tracks are Building, Innovation, Investing, Management, Ownership and Protection. They cover a wide range of topics and are designed to provide something for everyone, from those new to the industry to well-seasons professionals.
The eight immersive workshops for 2022 are:
Investing Workshop: Critical Essentials

Investing Workshop: Detailed Strategies

Development Workshop: Planning Phase

Development Workshop: Planning Phase

Management Mastery Workshop

Advanced Operations Workshop

Digital Marketing Workshop
The event will include several other networking and education opportunities including a keynote address, an evening cocktail reception in the expo hall, the Self-Storage Q&A Sessions, Table Talks, the Legal Q&A With Jeffrey Greenberger, vendor presentations, a facility tour, a Buyers & Sellers Meeting and more.
The two-day exhibit hall will feature more than 200 vendors and suppliers from all aspects of the industry. It'll be open April 20, 3-7 p.m., and April 21, 1-5 p.m.
This year's show will have a continued focus on pandemic safety and is organized in accordance with Informa AllSecure, a comprehensive set of measures developed collaboratively with industry associations, event organizers and venues. Details about all aspects of the event can be found at issworldexpo.com.
For 31 years, ISS has provided informational resources for the self-storage industry. Its educational offerings include ISS magazine, the annual ISS World Expo, an extensive website, the ISS Store, and Self-Storage Talk, the industry's largest online community.
Subscribe to Our Weekly Newsletter
ISS is the most comprehensive source for self-storage news, feature stories, videos and more.