Preparation for the Inside Self-Storage World Expo Is a Reminder to Breathe
Preparation for the Inside Self-Storage World Expo Is a Reminder to Breathe
The multi-faceted Inside Self-Storage World Expo is the culmination of several months of preparation and planning. With the show just around the corner and several loose ends about to be tied neatly together, the feverish pace of the finish is a reminder that, no matter your industry role, when the moments get tough, don't forget to breathe.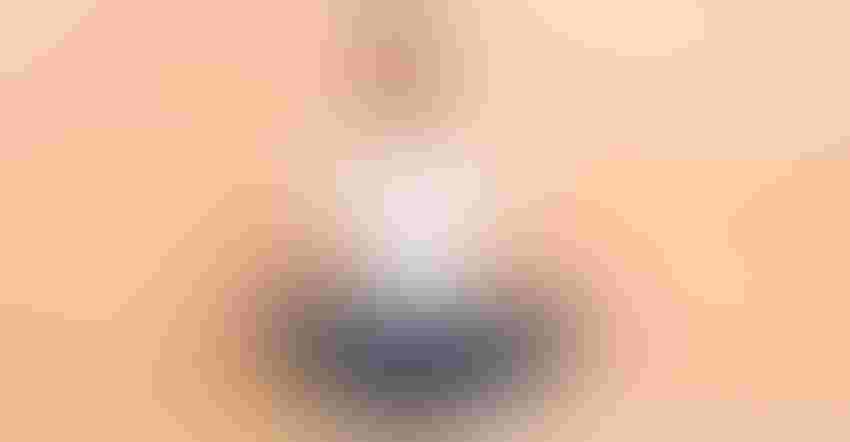 This is a friendly reminder to remember to breathe.
We're now a little more than two weeks away from the 2023 Inside Self-Storage World Expo in Las Vegas, and as you might imagine, the ISS team is working at a feverish pace to get every loose end tied up by the time we greet a few thousand friendly faces at the Caesars Forum Conference Center, April 11-14.
The show is multi-faceted and the culmination of several months of preparation and planning, so as every piece gets completed, there is a measure of relief and exhale before moving on to the next task. The closer we get to the event, the more intense that process becomes, so there can be moments of high anxiety as well as elation. One of the most valuable things I've learned over the years in the deadline-driven, combustible energy of the event and publishing business, is that you absolutely have to remember to breathe.
It may sound silly to some, but it's a terrific instrument to have in your toolkit. I can tell you from personal experience that stress and anxiety can do wacky things to your psyche and physical well-being. The brain is a powerful organ capable of inducing harm as well as healing, so there are times when I find it imperative to take a step back from the fray, close my eyes and take a few, controlled deep breaths.
This is simply a reset. It's the most basic, first step of meditation, but it's also a biological, instinctive act to recenter and recapture a sense of calm. It can help reframe the moment or recalibrate the thought process and bring order in the midst of what we perceive as chaos. And if you're anything like me, your decision-making and performance are leaps and bounds better with a calm frame of mind vs. when it's running at 120 mph in 27,000 different directions.
Focus is about precision, which is something our ISS World Expo keynote speaker knows a thing or two about. Three-time Olympian Dominique Dawes, who was a member of the first U.S. women's gymnastics team to win a gold medal in 1996, will kick off the event with a session titled "Excelling in Self-Storage and in Life: Success Is a Journey, Not a Destination." Dawes will share insight from 18 years in the gymnastics community as well as her journey as a businesswoman, including strategies to overcome obstacles and persevere as you pursue your own professional and personal goals.
How many deep breaths to you think Dawes has taken in her life and career? Even the most accomplished elite athletes know to take a deep breath before they begin a gymnastics routine, get in the blocks, step into the batter's box, shoot a free throw and so on. It's the quickest way to find center and help you achieve whatever task is in front of you.
It doesn't matter what role you play within your organization. Everyone can have moments that feel overwhelming. The key is to not let those instances take control of you. That isn't always easy, but it is necessary to be able to stay on task.
So, whether you're about to present an opportunity to would-be investors, forced to figure out a contingency for a self-storage development gone awry, suddenly faced with multiple customers with urgent needs or feeling as though you're drowning in never-ending paperwork, take a moment to breathe purposefully and meaningfully before you jump into action.
And when you accomplish what you set out to do, take a moment to appreciate what you just did. Too often, we tend to lose ourselves in the moment, check off the box and move on to the next item on the list. Each box checked is something to feel good about and acknowledge. It's about self-affirmation.
As we put the finishing touches on what promises to be another outstanding expo, I hope you'll join us. There's a lot to see and do, including several new wrinkles as well as a new venue. Of course, there's also a powerful slate of education sessions and an expo hall filled with experts capable of aiding you through any self-storage scenario or situation.
What you can glean from the show's resources will not only increase your industry knowledge base but strengthen your skillset and give you the confidence to navigate all the twists and turns along your professional journey, including the capacity and wherewithal to breathe through the toughest moments.
Subscribe to Our Weekly Newsletter
ISS is the most comprehensive source for self-storage news, feature stories, videos and more.