Make All the Right Investing Moves With These Streaming Self-Storage Videos
Make All the Right Investing Moves With These Streaming Self-Storage Videos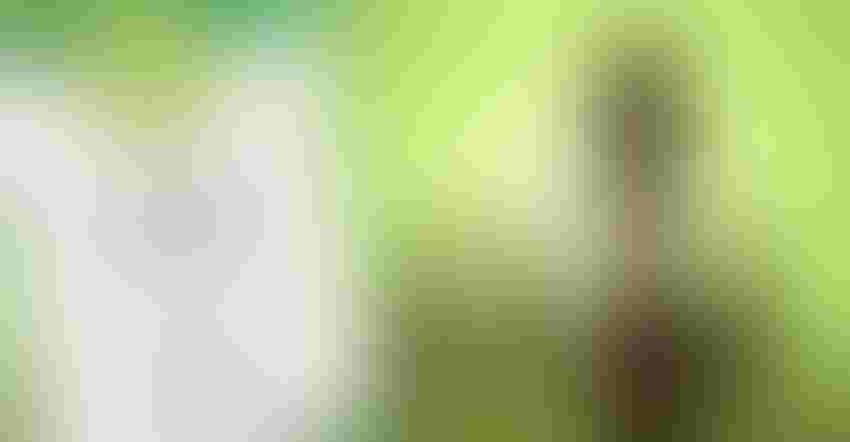 In the game of self-storage investing, it can be difficult to know the right moves, particularly when some of the other players have much more experience (and capital) than you. To take command of the board, you need a long-view tactic. Luckily, this set of education videos can help you set smart strategies, from opening gambit to endgame. It includes:
Self-Storage Investing Panel: How to Shake 'Analysis Paralysis' and Pursue Your Industry Dream

Finessing Your Self-Storage Pro Forma: Honest Examples and How to Reach a Real-World ROI

Don't Be Basic! Pushing the Limits of Self-Storage Financing With Creative Capital Options

From Mom-and-Pop Shop to Corporate Consolidation: Pros, Cons and Strategy for Self-Storage Owners

Fiscal Fundamentals: An Elemental Guide to Self-Storage Financing

Unlisted Bliss: How to Find and Make Money Through Off-Market Self-Storage Deals

Prospering in the Face of Inflation: Maximizing Your Self-Storage Asset When Everything Costs More
These sessions are viewable in a convenient, streaming format. They can also be purchased individually or as part of two larger discount packages: Builder/Investor Essentials and Total Solutions. Get details on how to purchase and watch these products, and gather the insight you need to checkmate on your next self-storage deal!
Subscribe to Our Weekly Newsletter
ISS is the most comprehensive source for self-storage news, feature stories, videos and more.