ISS Releases New Podcast on Self-Storage Real Estate Market, With Advice for Buyers and Sellers
ISS Releases New Podcast on Self-Storage Real Estate Market, With Advice for Buyers and Sellers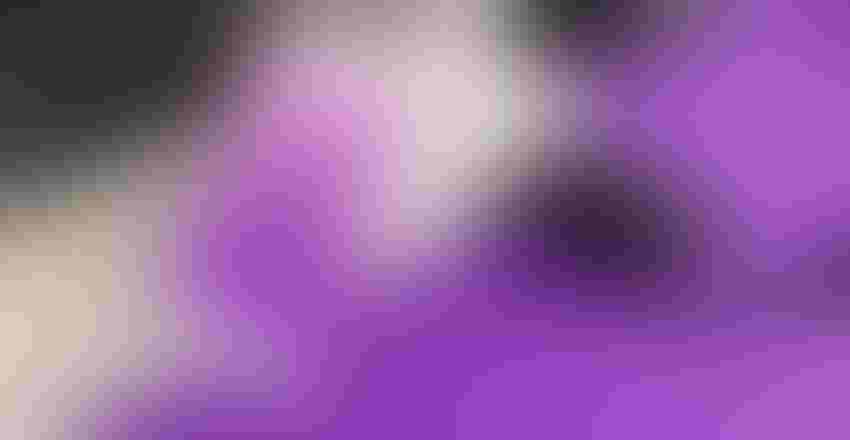 Inside Self-Storage (ISS) has released a new episode in its "Sounds of Storage" podcast series that offers an overview of today's industry real estate market. In this 21-minute interview, Brett Hatcher, senior managing director of investments for The Hatcher Coe Group of Marcus & Millichap, discusses today's market dynamics, including the effect of rising interest rates and why more new investors are entering the industry. He also provides advice for anyone looking to acquire or sell their properties during these unpredictable times.
Founded in 1971 and headquartered in Calabasas, California, Marcus & Millichap offers advisory services as well as mortgage and real estate brokerage. Hatcher joined the company in 2006, and has brokered more than 230 real estate transactions totaling $1 billion.
This new audio and others in the "Sounds of Storage" series can be found on the ISS Podcasts page.
For more than 32 years, ISS has provided informational resources for the self-storage industry. Its educational offerings include ISS Magazine, the annual ISS World Expo, an extensive website, the ISS Store, and Self-Storage Talk, the industry's largest online community.
Subscribe to Our Weekly Newsletter
ISS is the most comprehensive source for self-storage news, feature stories, videos and more.