ISS, BETCO to Present Free Webinar on Building 'Smart' Self-Storage Facilities
ISS, BETCO to Present Free Webinar on Building 'Smart' Self-Storage Facilities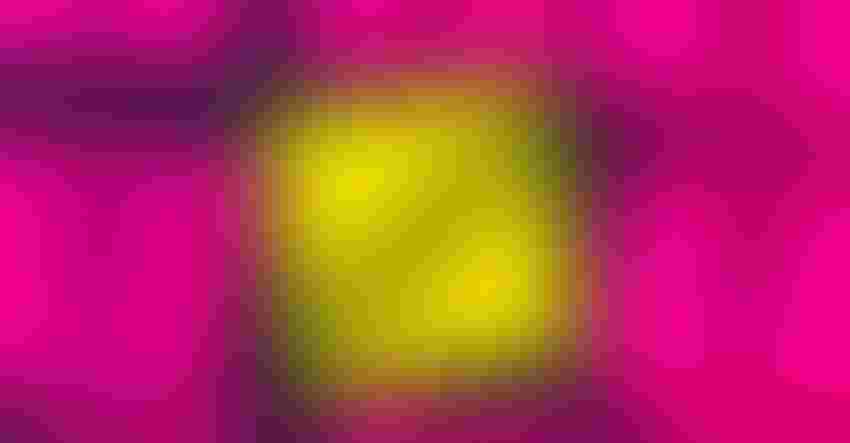 Inside Self-Storage (ISS) and BETCO Inc. will present a free, live webinar on Dec. 5 titled "5 Keys to Creating a 'Smart' Facility and Future-Proofing Your Self-Storage Business." The one-hour live event at 2 p.m. EST will explore what it means to develop a "smart" self-storage facility, and how it can help the business improve and be more competitive.
The online session will be presented by Matt Maurer and Mark Stephens, business-development managers for BETCO. They'll discuss the technology necessary to create a smart facility and the steps to follow when considering these tools, plus how to assemble a team of professionals to assist in implementing them.
To participate, interested parties must complete a simple registration process. Details can be found at www.insideselfstorage.com/webinars.
Established in 1984, BETCO Inc. providing custom self-storage buildings of every shape and size to developers worldwide. The company designs, manufactures and erects structures of all types, from small, single-story buildings to large, multi-story facilities. Offerings include boat/RV storage, customized parts/trim, climate-controlled buildings, hallway systems, rollup doors, roof/wall panels, re-roofs and more.
For nearly 33 years, ISS has provided informational resources for the self-storage industry. Its educational offerings include ISS Magazine, the annual ISS World Expo, an extensive website, the ISS Store, and Self-Storage Talk, the industry's largest online community.
Subscribe to Our Weekly Newsletter
ISS is the most comprehensive source for self-storage news, feature stories, videos and more.