The Beauty Inside: 2021 Showcase of Self-Storage Management Offices
The Beauty Inside: 2021 Showcase of Self-Storage Management Offices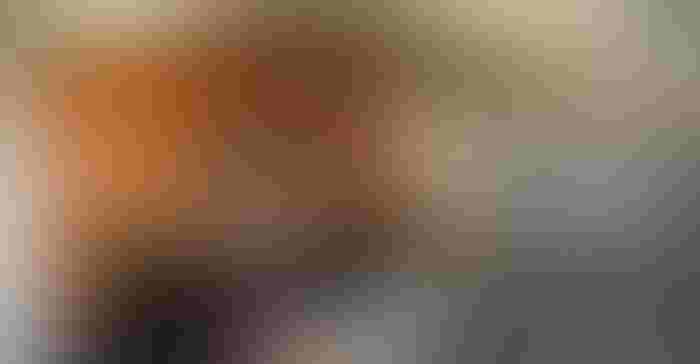 Self Storage of Spokane, Spokane, Washington
You know what they say: "Beauty is more than skin deep." Each year, Inside Self-Storage produces a gallery to highlight some of the most innovative and stylish facilities in the industry, from small independents to real estate investment trusts and everyone between, sampled from all over the country and even abroad. This year's production, "Praiseworthy Self-Storage Projects for a Modern Market: 2021 Facility-Design Showcase," published in May, shows you dozens of postcard-pretty exteriors. Now we're shifting our focus beyond the curb to a critical component of every self-storage operation's success: the management office.
Once upon a time, the customer-service area for self-storage was a small, simple room with a basic counter and just enough space for a tenant and manager to interact. Today, it's been greatly expanded and upgraded to serve as a sales center for unit rentals and provide a robust retail-shopping experience. It's also frequently used as a customer lounge, unit-display model, and commerce hub for many ancillary products and services. Take this virtual tour through more than 40 contemporary office environments and get inspiration for your next project or remodel.
Subscribe to Our Weekly Newsletter
ISS is the most comprehensive source for self-storage news, feature stories, videos and more.