LED Lighting in Self-Storage: What It Can Do for Your Business and Preparing to Upgrade
LED Lighting in Self-Storage: What It Can Do for Your Business and Preparing to Upgrade
All companies are looking to save money these days. Many are also seeking ways to improve sustainability and reduce their carbon footprint. LED lighting can help your self-storage facility do both. Learn how this technology can drastically reduce your energy consumption, and get tips on how to prepare for a lighting upgrade.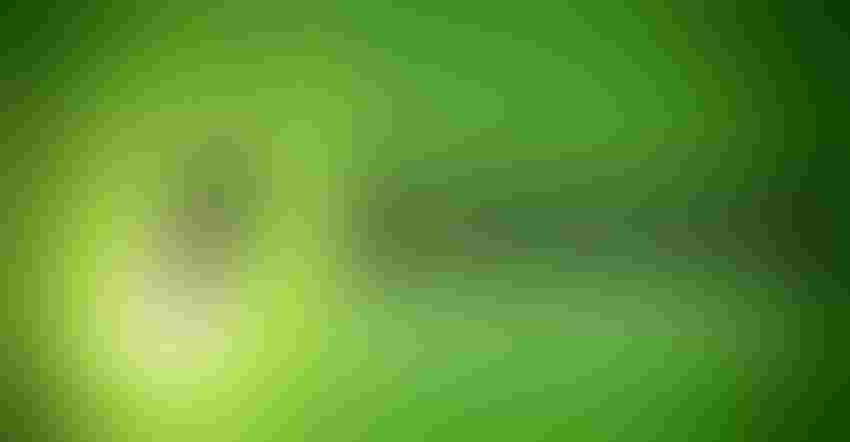 The self-storage sector has seen impressive progress in recent years, but with such growth and profitability comes pressure to evolve. Among the challenges faced by facility developers and operators today is the need to set and achieve goals related to ESG (environmental, social and governance), a framework for measuring corporate sustainability and ethical impact. As a result, many are seeking better ways to manage their resources.
To rein in energy consumption and thereby reduce their carbon footprint, many self-storage builders and owners are installing LED lighting systems. Not only does this technology increase facility efficiency, it reduces costs and maximizes return on investment (ROI). Let's explore why this is so, plus considerations for making an upgrade.
A Positive Path
Commercial LED lighting is far more efficient than fluorescent or high-intensity discharge (HID) options, as it uses up to 75% less electricity. This results in substantial energy savings while nearly eliminating the need for bulb replacement. In fact, due to the increased efficiency and longer lifecycle of LEDs, some states have begun to ban compact fluorescent tubes in favor of greener technology.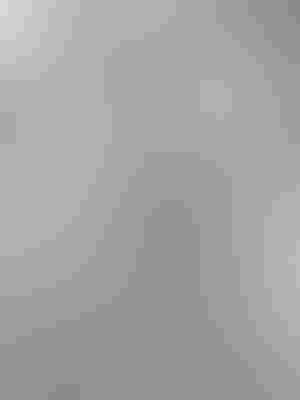 LED lighting in a self-storage hallway
Over the last few years, LEDs have been one of the leading ways for companies of all kinds to reduce their environmental impact. Using less energy means lower greenhouse-gas emissions (GHG) and higher ESG performance. According to the United Nations, lighting accounts for 15% of global power consumption and 5% of worldwide GHG emissions. Lighting accounts for up to 45% of a self-storage facility's energy use, so LEDs will significantly improve your overall sustainability and bottom line.
Preparing for Upgrade
To effectively implement a new LED installation or retrofit project at your self-storage property, you'll want to partner with a reputable, experienced lighting expert. The first step is to conduct a professional audit. This comprehensive visual walkthrough will give you a holistic view of your current lighting system. The consultant will evaluate your self-storage facility area by area, creating an investment-grade report that addresses fixture layouts, lighting levels, service-panel locations, and other electrical and lighting information.
Lighting providers can then use this report to design a plan that meets desired outcomes. Generally, the goal is to meet recommended light levels for self-storage facilities based on standards established by the Illuminating Engineering Society. These are designed to enhance visibility, reduce energy consumption, and increase safety and security. A project analysis should also include photometric layouts that simulate the lighting design to help you visualize the improvement before installation.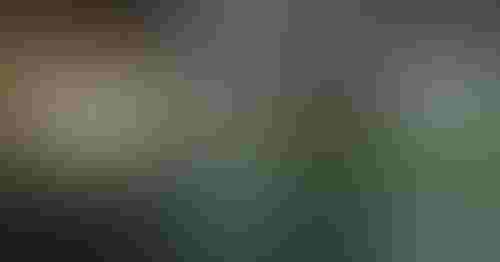 Nighttime LED illumination in a drive aisle
The ROI section of the report will reveal the immediate energy savings, expected payback, cost of waiting and overall environmental impact of the LED project. It should also make note of available utility rebates and energy-efficiency tax deductions, such as Internal Revenue Code Section 197D (commercial buildings energy-efficiency tax deduction), which can help mitigate project cost.
Finally, hire highly trained, certified technicians to complete the installation. LED lighting systems have become more sophisticated, so this is essential. Not only will it ease the burden of implementation, it'll minimize the need to involve your self-storage staff. Of course, your installers should complete the work according to local, state and national electrical codes.
Exploring Automation
With energy management and sustainability in mind, you can also consider adding automated solutions to your self-storage lighting system. These tools can centralize control across one or several properties and improve LED effectiveness, all while creating additional ROI and helping you achieve your company's ESG goals.
A fully programmable system can control your visual environment efficiently and intelligently. Not only is it cost-effective, it can be customized for each location, no matter how large a facility is or how many properties are in your network. Here are a few options:
Light controls. These can significantly reduce your self-storage operating expenses, as they allow you to tailor lighting for specific areas while meeting customer needs. For example, occupancy/vacancy sensors can turn lights on when tenants enter a particular space. Similarly, ultrasonic sensors detect sound, while infrared sensors detect heat and motion. For common areas that don't get used very often, astronomical timers are an option. These types of controls are easily added and perfect for the storage industry.
Building-automation system. This can be deployed at a single site or across multiple locations, allowing you to control various mechanical systems such as lighting and HVAC via a single graphical interface. The software accumulates data and lets you make adjustments through internet-connected devices. Not only can you create a vital record of facility performance, you'll have visibility across multiple facilities. You can schedule run times and balance usage for increased energy savings and human well-being.
Active load management. This system upgrade allows you to control your energy loads, thereby reducing consumption and costs.
Demand response. Managed through the building-automation system, this program allows you to positively impact the power grid by reducing electricity shifting use during peak periods, typically without impacting human comfort. Larger organizations in particular can benefit from the financial incentives received by participating nationwide.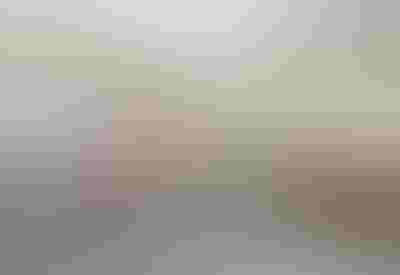 LED lighting in a management office
With a comprehensive mix of solutions that includes LED lights and automated controls, self-storage developers and operators can maximize energy management and asset profitability. They can also monitor key performance indicators to confirm the benefits of these upgrades. By implementing the latest technology, you can increase the value of your asset for the near term and generate enduring ROI.
With 20-plus years of experience in the lighting industry, Greg Terry is director of strategic national accounts with US LED, a full-service provider of LED lighting for self-storage properties. The company offers services nationwide including lighting audits, project management, turnkey installation, rebate management and financing. To reach him, call 209.483.4998 or email [email protected].
Subscribe to Our Weekly Newsletter
ISS is the most comprehensive source for self-storage news, feature stories, videos and more.