Rejuvenate at a Self-Storage Conference Like No Other: We're Sending One Lucky Winner to the Hawaii! Find Out How
Rejuvenate at a Self-Storage Conference Like No Other: We're Sending One Lucky Winner to the Hawaii! Find Out How
If you're looking for a relaxing way to absorb some industry knowledge while making meaningful connections with like-minded people, the Self Storage Hawaii unConference is the answer. Learn what's happening at this year's event and how to win a registration package from show sponsor Inside Self-Storage.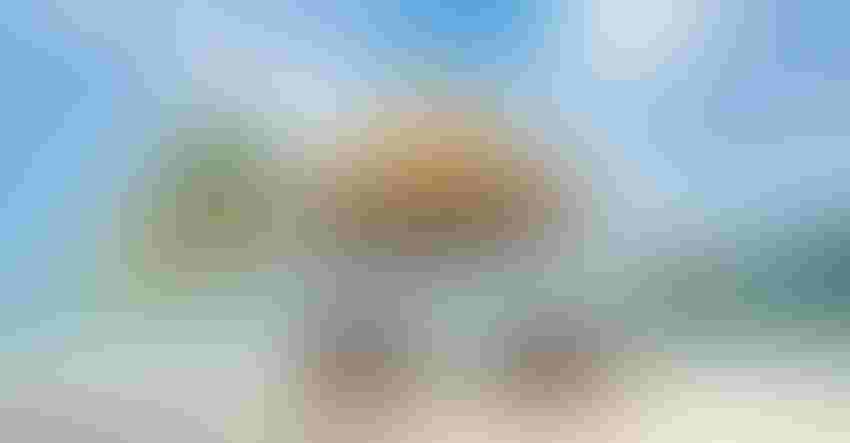 It's no secret that attending a conference is an excellent way to glean self-storage industry information, find out about new products and services from vendors, and make connections with like-minded individuals. And while your focus is usually on these factors, the location of the event will likely have some bearing on your decision to attend. Las Vegas is a mecca for many industry shows, including the annual Inside Self-Storage (ISS) World Expo, for many reasons. The shows, the nightlife, casinos, beautiful hotels and world-class cuisine are certainly a draw. However, there are some who prefer a more relaxed setting to soak up knowledge. Is there a better place than a tropical island?
The annual Self Storage Hawaii unConference is happening Oct. 17-21 at the Waikoloa Beach Marriott Resort & Spa. Much like its setting, the event is a little more lowkey and relaxed, but will still pack an educational punch. ISS is a headline sponsor for the unConference, dubbed as such because it features a less structured format than typical industry shows. Rather, it focuses heavily on time for networking, discussion-building and general rejuvenation. It's also limited to 100 participants to foster meaningful connections.  
"It's about bringing together an intimate group of people in the self-storage industry to connect on a deeper level than what you'd typically see at the larger conferences and build a foundation for lasting business relationships between self-storage owners, operators, managers and service providers," says Tron Jordheim, the event's organizer and managing partner of industry consulting firm Self Storage Strategies.
Even though it aims for a more relaxing learning environment, there will be plenty on the agenda. The sessions will dive into a number of relevant topics including how to foster growth in your business and employees, operational best practices, options for retirement plans, and more.
But enough about the "learning" side! Let's talk about the fun activities planned for the unConference. There will be a golfing excursion, snorkel cruise, star gazing at The Mauna Kea Visitor Center, a trail ride, luau and so much delectable food!
In fact, ISS is so impressed by this amazing event that we're holding a raffle to provide one lucky reader a free registration package so they can attend. All you need to do is email me at [email protected] by Sept. 22 by noon ET. Add "Self Storage Hawaii unConference" in the email subject line, then include your name, company and title in the body. The ISS team will choose a random winner, who'll be notified by Sept. 27. That's all!
It's been quite a year … and it's only September! If you're craving some relaxation, a dash of fun and a bit of learning and networking, the unConference is your answer. It's truly a "gathering like no other."
Subscribe to Our Weekly Newsletter
ISS is the most comprehensive source for self-storage news, feature stories, videos and more.