Top Off Your Self-Storage Facility's Revenue Potential With Wine Storage
Top Off Your Self-Storage Facility's Revenue Potential With Wine Storage
One way to maximize revenue in self-storage is to offer add-on services that command higher rates per square foot. Wine storage can be a particularly lucrative profit center for your operation. Discover why and read considerations for adding it to your business.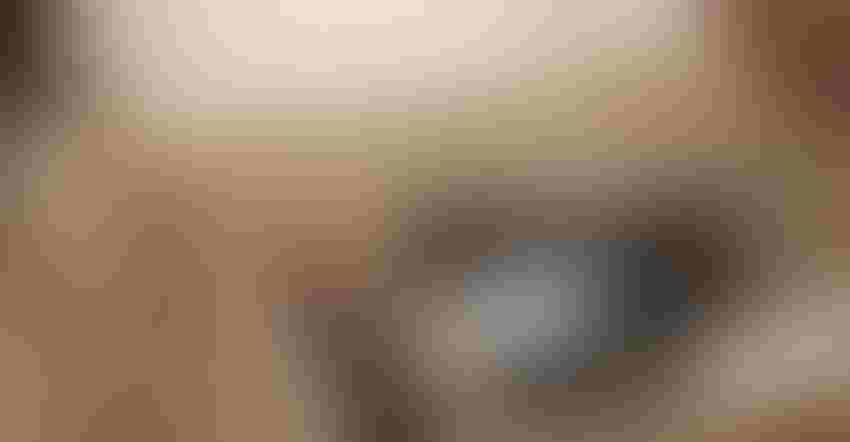 One of the best ways to increase the profit of a self-storage operation is to maximize revenue per square foot. What if you could increase yours by adding a specialty service like wine storage?
The U.S. wine industry continues to grow by leaps and bounds, and there's no denying the viability of this niche market. Let's look at why wine storage can be a lucrative profit center for your business and ways to maximize its potential.
Primary Benefits
One of the first considerations for any self-storage operator is how offering wine storage will affect the customer experience. Rose City Self Storage & Wine Vaults in Portland, Oregon, has found that prospects and tenants view the facility's offerings as being more well-rounded since adding the service.
"For customers seeking a safe place to store wine, they're exposed to the self-storage business and frequently become self-storage [tenants] as well," says Rose City district manager Adam Louder. "The reverse is also true. When a customer comes in needing self-storage while in transition between homes, they find out about the wine storage aspect of the business and are pleased to have a one-stop shop."
Wine storage has also helped Rose City differentiate itself from competitors and resulted in a more consistent customer base, Louder says.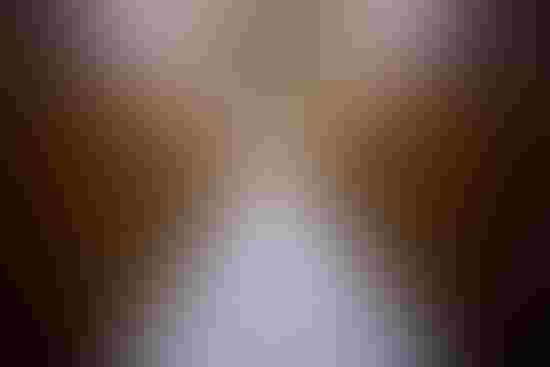 Wine-storage lockers at Rose City Self Storage & Wine Vaults
in Portland, Oregon
 
Many serious collectors don't have room in their homes for a wine cellar, and most wine refrigerators simply aren't large enough. It's easy for customers to see the value in the climate stability and ease of access a wine-storage service can offer. Having a record of consistent storage at optimal conditions also contributes to the value of their wine.
For commercial customers like restaurants, wine shops and distributors, having a secure, central storage location that meets specific criteria is attractive. Many are also lured by additional amenities a wine-storage facility can offer, such as tasting or hospitality rooms customers can use to entertain clients and sample products. The even better news is both types of wine-storage tenants—private collectors and commercial businesses—tend to rent for substantially longer than the average self-storage tenant.
Can It Work for You?
The viability of wine storage as a self-storage profit center depends largely on your market, so you'll want to conduct a feasibility study to determine if local conditions are right for your business. The first step is to perform a market analysis to gauge the competition in your community. Determining how many wine-storage facilities already exist and their proximity to your facility will play a major role in your decision.
Next, consider customer density, demographics and average income in the area to ascertain if there's a suitable tenant base. You'll also want to reach out to local wine shops, restaurants and distributors to discover if they have a need for off-site storage.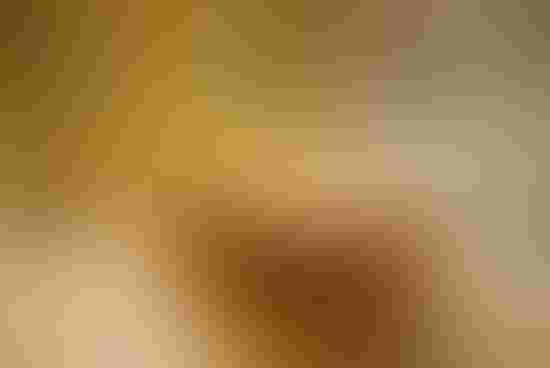 A hospitality room at Rose City Self Storage
Design Considerations
If your research indicates there's sufficient demand, the next step is to come up with a plan to add or convert suitable space for wine storage. Determining the number of units and the size mix will depend on what you've discovered about the market.
If competition is low and there's a sizeable community of individual collectors, it's usually best to have a good number of smaller lockers. These can be as little as 2-by-3-by-3.5, which holds up to 16 cases, and go up to capacity for 30 cases. If there's a large commercial need for wine storage in your area, you'll want to consider building larger units. A 10-by-15 space, for example, holds 160 cases of wine. These spaces often come with premade wine racks, though customers who intend to store only cases prefer units at waste height.
The key component to offering quality wine storage is the environment you're able to create. The space should be well-insulated to discourage air flow, and perimeter walls should be made of a high-thermal-mass product such as concrete. The best vaults are often subterranean, which allow for easier control. Experts say the ideal temperature for wine (red or white) is a consistent 55 degrees, with relative humidity of 60% to 70%.
To achieve these conditions, your wine-storage area will need to be outfitted with industrial-grade refrigeration or an HVAC system that's been retrofitted to sustain low temperatures. The setup should also be equipped with an alarm system that alerts staff anytime the temperature exceeds a certain range. In addition, consider installing a backup power system that'll kick on in the event of an electrical outage.
Another consideration is vibration, which can unsettle wines and potentially shift corks. Over time, this increases the chance for oxidation (air inside the bottle), which can ruin the contents. Make sure your lockers are placed on a floor resistant to shakes and shudders.
Your wine-storage area should also have limited light exposure. Ultraviolet light can penetrate glass bottles and damage the wine. Ideally, the space should have no outside light and make use of motion-activated lighting to ensure the area is kept dark most of the time.
Finally, it's important to remember that wine collections can be extremely valuable. Customers will demand a high level of security to give them peace of mind that their investment is safe. Lockers and units should be a fully enclosed, all metal, and include high-security locks with individual access codes for entry. You may also want to limit access hours. Use a digital video-surveillance system with cameras that cover 100% of the space.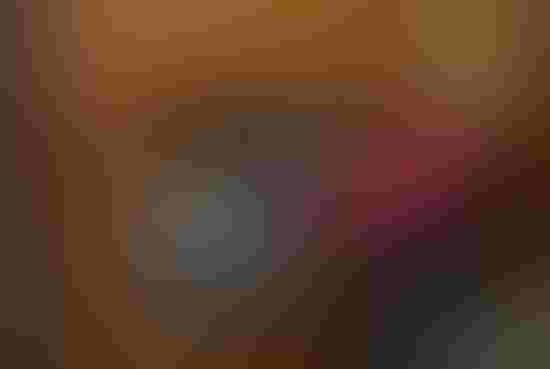 A wine locker for an individual collector
Revenue Potential
Again, the most attractive benefit wine storage can offer is the potential increase in rent per square foot. Depending on location and unit size, traditional self-storage space brings in $0.82 to $2.22 per square foot. Wine storage can drive that number as high as $2.50.
Of course, just as with self-storage units, occupancy is key. Your budget should include marketing expenses for paid-search ads, target marketing (tradeshows and print ads in industry publications), as well as outreach to wine-related businesses in your area that could benefit. Word-of-mouth is a big part of the wine community, so getting to know people in the industry can pay substantial dividends when it comes to referrals.
Ancillary sales of wine-shipping materials can be another revenue stream. For example, Rose City carries molded-fiber protective packaging as well as wine-storage foam to accommodate shipping. It can also be a good idea to offer wine-shipment receiving to make it easy for customers to have their purchases sent directly to your self-storage facility.
Staff Training
If you choose to add wine storage to your self-storage service mix, it's important that your staff is able to "talk the talk" with potential and existing customers. They need to be fully versed in general wine-storage requirements as well as your facility's capabilities with regard to temperature/humidity control and security.
When it comes to wine knowledge, your self-storage team doesn't need the expertise of a sommelier, but they should have a solid understanding of varietals and regions. Those with just a little bit of experience in this area can put prospective customers at ease when deciding whether to leave their collections in the care of your facility.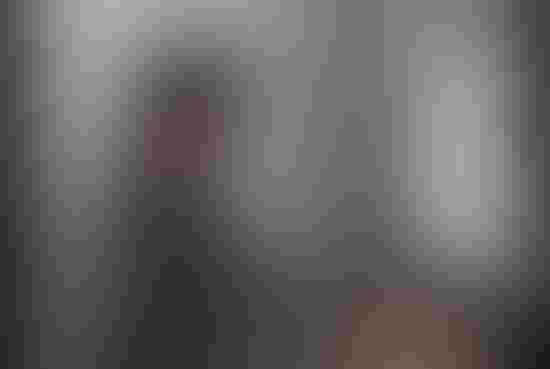 Walk-in units, which are ideal for wine shops, restaurants and distributors
Decisions, Decisions
If you're still on the fence about whether to invest in wine storage for your self-storage business, the findings from your research on the market, possible customers and income potential should help you decide. Not every area is right for this storage niche, but if you're looking for ways to create a fresh revenue stream, wine storage could be a lucrative addition to your service mix.
Derek Hines is a writer for West Coast Self-Storage, a self-storage acquisitions, development and management company with facilities in California, Idaho, Nevada, Oregon and Washington. He writes extensively on all subjects related to the storage industry. For more information, call 877.611.8550.
Subscribe to Our Weekly Newsletter
ISS is the most comprehensive source for self-storage news, feature stories, videos and more.