The Cloud: An Introduction to PTI CORE and How It Will Help Self-Storage Operators Succeed
The Cloud: An Introduction to PTI CORE and How It Will Help Self-Storage Operators Succeed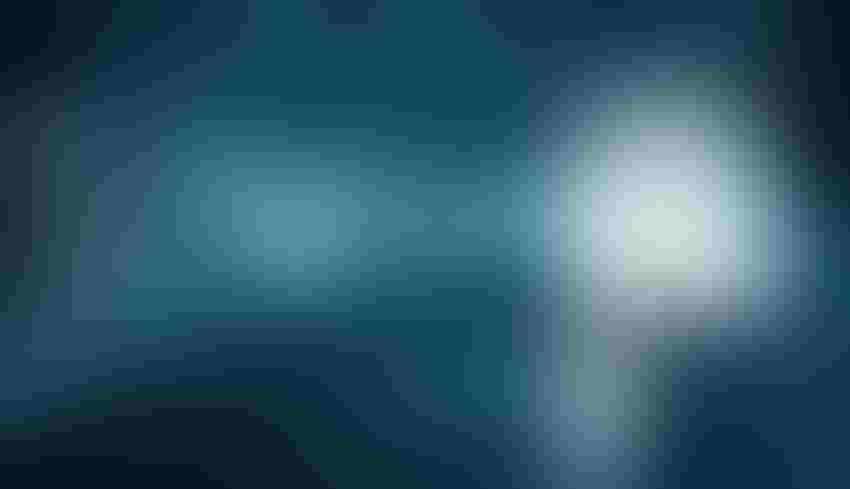 This whitepaper from PTI Security Systems introduces the company's new CORE (centralized, online, real time, enterprise-ready) program, a cloud-based access-control platform that allows self-storage owners to centrally manage all their site devices and data. It shows how facilities using CORE will have a better foundation for their security system, without having to replace their current equipment.
Learn how the PTI CORE system works

Discover the benefits for self-storage owners, both on site and when working remotely

See how to optimize facility operation to deliver a better customer experience
About the company:
PTI Security Systems provides innovative, durable, reliable security products to the self-storage industry, offering a wide range of integrated solutions that help create a seamless experience for both renters and facility owner/operators. The company's products include the EasyCode mobile app, wired and wireless door alarms, and PTI CORE, the storage industry's only cloud-based IoT (Internet of Things) platform, designed to help owner/operators manage their security system in real time from anywhere in the world. To date, there are 36,000 installations of PTI products in self-storage facilities in more than 30 countries.

Fill out the form below to download the free whitepaper.
Subscribe to Our Weekly Newsletter
ISS is the most comprehensive source for self-storage news, feature stories, videos and more.