Speed Trap: Where Self-Storage Meets Technological Evolution in the Age of Acceleration
Speed Trap: Where Self-Storage Meets Technological Evolution in the Age of Acceleration
Though the self-storage industry has been historically slow to evolve and adopt new technologies, there's plenty to suggest operators are now embracing advancement, enhancement and evolutionary tools thanks to greater systems integration.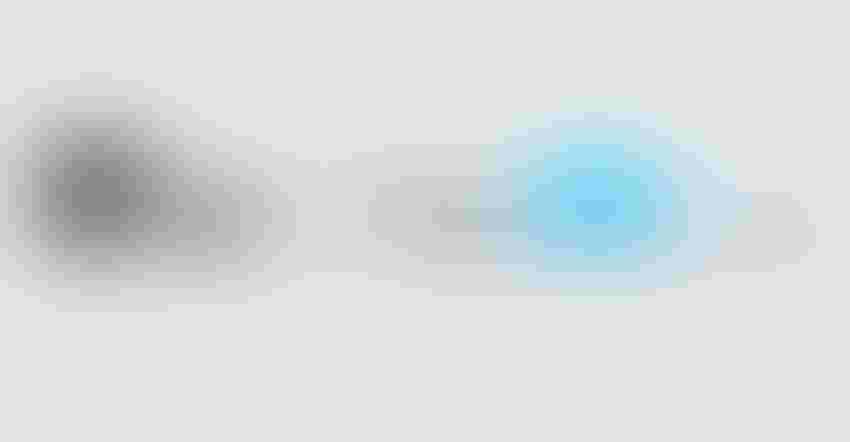 As a notion, technology is fluid and ambiguous. Many of the groundbreaking inventions and engineering feats we associate with the Industrial Revolution are rudimentary or outdated by today's standards, but each established a basic blueprint or pathway of thinking for what would come next. The speed by which each new layer of ingenuity and scientific manipulation comes to market seems to be increasing. In fact, the rate of change for technological evolution has inspired many to dub today's world the Age of Acceleration.
In 2001, futurist Ray Kurzweil wrote that 21st century society would likely experience the equivalent of 20,000 years of progress instead of 100. Similarly, in a 2017 article published by "Forbes," Frederic Fernandez, senior manager at consumer goods firm A.T. Kearney, predicted that more change would occur to the consumer and retail industry during the next 20 years than had occurred during the previous 200.
Think for a moment how far technology has come since the personal computer gained steam with consumers in the late 1970s. The breadth of new products and capabilities at our fingertips today is truly astounding, and yet we've most likely barely scratched the surface of possibilities.
There's a prevailing perception that the self-storage industry evolves slowly and adopts technology at a glacial pace. While there's certainly some historical truth to that, there's also plenty to suggest operators are embracing advancement, enhancement and evolutionary tools like never before. Much of this stems from consumer expectations and what have become everyday conveniences thanks to smartphones and mobile technology. Another reason could be that we've suddenly gone from having a host of different, tech-centered products and services to an integrated business world.
For example, not long ago, we used to talk about self-storage automation almost exclusively in reference to kiosks. Today, automation applies to myriad processes and systems designed to increase productivity, lower expenses and enhance the consumer experience. Thanks to artificial intelligence (AI) and the Internet of Things (IoT), predictive tools and operational efficiencies are quickly becoming streamlined, automated and easily managed by owners and facility managers thanks to systems integration.
In the Age of Acceleration, integration is king. Hello, Alexa.
These developments have quickly become part of the educational program during the Inside Self-Storage World Expo. We're not far removed from talking about Web development, basic software programs and viewing security cameras remotely as new technology. What was cutting-edge yesterday is commonplace today. In the last two years, expo education topics have included discussions on automation systems, mobile technology, AI, Progressive Web Apps, IoT and more.
If you're not up to speed, here's just a sampling of what's available via on-demand video and DVD from the 2018 and 2019 events in the ISS Store:
If you need some convincing, read how a few of your peers are experiencing technology in action and overcoming some of the inherent challenges.
The level of sophistication that's burrowing into self-storage may catch many operators off guard. After all, there are still numerous businesses running without a website or management software. But as confusing as concepts like the cloud were five years ago, integration and acceleration in many ways have softened the need to try to understand how some technologies work and instead simply trust that they do.
The future certainly won't be without glitches, but if you're slow to evolve now, the opportunity to achieve sustainable success may have already passed you by.
Subscribe to Our Weekly Newsletter
ISS is the most comprehensive source for self-storage news, feature stories, videos and more.