The Formula for Self-Storage Success in Latin America: Insight From Mega Storage
The Formula for Self-Storage Success in Latin America: Insight From Mega Storage
The Latin America self-storage market is expanding, and local operator Mega Storage is growing right along with it. What does it take to succeed in countries like Colombia and Panama? Find out in this firsthand account.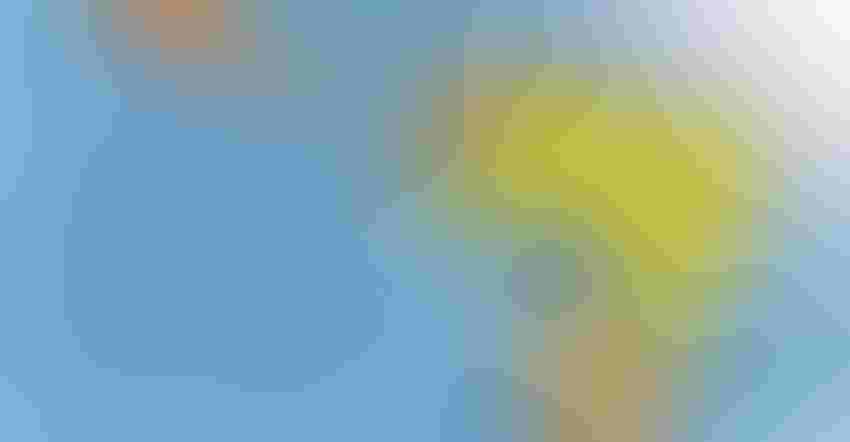 Mega Storage is a 13-year-old, family-owned self-storage operation focused on residential and commercial clients. We own and operate four locations in the capital of Panama and one in Medellin, Colombia. Given the very humid tropical weather, all our Panama locations offer climate-controlled units. Medellin, on the other hand, with its never-ending dry weather, doesn't require it.
We practice a customer-centric approach, an ongoing exercise that has led us to build three core in-house teams: maintenance for property upkeep, marketing to generate leads, and a call center to manage sales and inquiries. We listen to our customers, and they guide our innovation. We might collect valuable feedback through the move-in/out process, a Google review (we have more than 1,000) or simply a phone call. With these practices in place, we can focus on consumers' needs and provide solutions that constantly evolve.
Exploring Innovation
One innovation of which we're very proud is our self-storage website. It's the only one in Latin America with full e-commerce capability—a technology we ourselves built and own. It helped us navigate pandemic times and continues to provide the most up-to-date user experience and interface, with search engine optimization that projects transparency and focuses on who we are as a company.
Another way we've connected with our communities is an amazing mural project at our San Francisco, Panama, location called La Gran Pared, which translates to "The Great Wall" or "Mega Wall." We hired social-impact company Impacta to help us create and execute the project.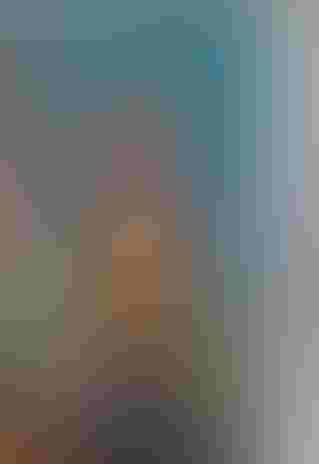 The vibrant mural at Mega Storage in San Francisco, Panama
The goal was to showcase local talent as well as engage and celebrate school-age children during turbulent times. We asked 450 of them, "If your voice could be heard by the whole world, what would you say?" Their messages were then interpreted by local artists. The result is a beautiful, lasting piece of art that brings life and meaning to our neighborhood.
A Business Shift
The pandemic created a lot of changes in the world and the self-storage market, but it also gave us a big opportunity to showcase our company's product and service. Most of our renters are looking to have a better quality of life by creating more space in their homes. What used to be the storage room has become an office or yoga studio. Some of them are renovating or relocating. Commercial customers are less common for us, but they have many of the same rental triggers.
Luckily, we were able to react to the global crisis quickly with a virtual tour and a full e-commerce website. We kept renting units while the country was in a complete shutdown. But the global shift did change our customers' journey. Instead of walking into one of our facilities, they would often make the first contact after an online exploration of price, reviews and location. This transition was already in the works before the pandemic, but our digital footprint and presentation gave us the ability to navigate turbulent times and be ahead of the curve. Though we had fewer walk-ins, we were able to maintain our conversion rate as people used our remote systems.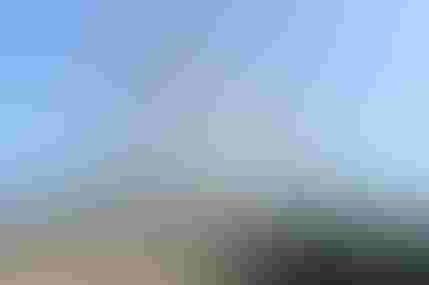 Mega Storage in San Francisco, Panama
Just as in the United States, the pandemic created an increased demand for self-storage in Colombia and Panama, but with a small caveat: People needed our service desperately but had no money to pay for it. This certainly affected our pricing but allowed us to connect with our audience. We implemented a $1 first month rent promotion, with the message, "If you need us, we are here for you."
We faced an array of unique situations with customers. Some of them needed special permits to work and access their self-storage units. Others had an urgent need to store medical supplies. It was a very sad and confusing time. In response, we launched different plans to help our renters, such as:
No fees for a year (not even for late payments)

A customized payment plan for those who needed it

A customer who could no longer pay could move out with no penalty
These efforts created such a positive dynamic with our customers that we're now at record lows when it comes to bad debt, which gives us great pride. We continue to grow the value of our service. This is a big part of our focus and structure.
Industry Outlook
The self-storage industry in Panama is a lot of fun. It's competitive, geographically dense and disorganized. There are more than seven operators and 18-plus facilities within a 15-kilometer radius! We don't yet have an association to control industry pricing or overall standards, but Mega Storage has a competitive standing, and price wars are just part of our routine. We continue to innovate and teach customers the value of our offering. If a potential renter prefers to save a few dollars instead of having a dedicated team to answer their call, a warm welcome and a beautiful location, then they aren't our customer.
The Medellin, Colombia, market has a lot of room for growth. The current political outlook has generated confusion, yet the pipeline looks promising.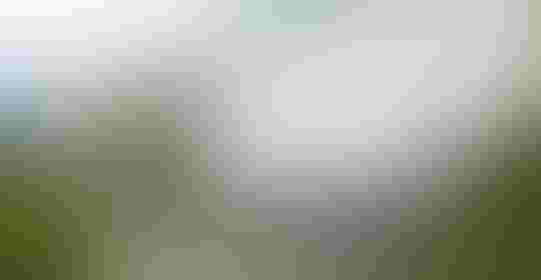 Mega Storage in Medellín, Colombia
Lack of awareness is a problem in both countries. Self-storage is still a new business in Latin America; plus, Panama City has an oversupply of self-storage. The market is 400,000 homes, but the gross leasable area is around 100,000 square meters. That's about 0.21 square meters per home, which is very high. But wherever we operate, Mega Storage will continue to focus on innovation to meet the needs of our customers.
Benjamin Naimark is the director of marketing for Mega Storage. The family-owned and -operated company has four locations in the capital of Panama and one in Medellin, Colombia. To reach him, email [email protected].
Subscribe to Our Weekly Newsletter
ISS is the most comprehensive source for self-storage news, feature stories, videos and more.