You Did WHAT to My Self-Storage Building?! A Tenant Takes Shocking Liberties With Unit Modification
You Did WHAT to My Self-Storage Building?! A Tenant Takes Shocking Liberties With Unit Modification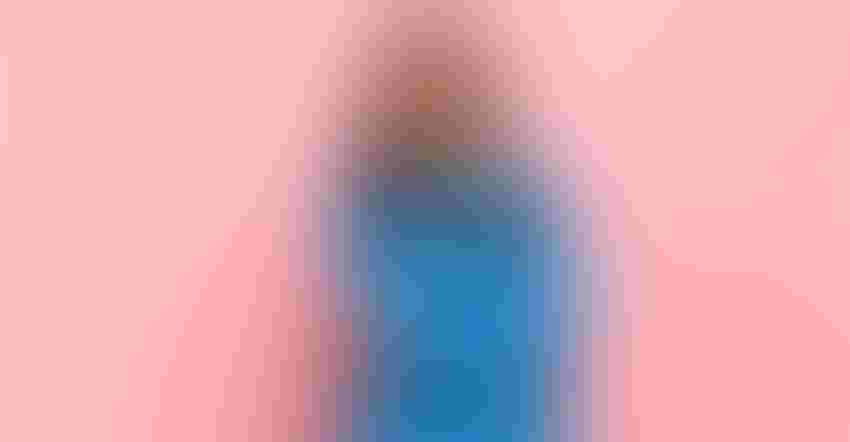 When a customer rents one of your self-storage units, it's reasonable to expect that they might customize it a bit to meet their needs, for example, putting in shelving units, or using pallets to keep their goods up off the floor. They might hang art or other décor on the walls, or attempt to string holiday lights. This is all pretty innocuous stuff. However, as one member of the Self-Storage Talk online community recently learned, some renters will take shocking liberties with your building. This operator faced an extremely unusual situation in which the customer definitely crossed a line or two, leaving them speechless. Find out what happened and how it was handled. What would you do in their shoes? Feel free to share your own tenant tales!
Subscribe to Our Weekly Newsletter
ISS is the most comprehensive source for self-storage news, feature stories, videos and more.