The Right Marketing Mix: Use This Video to Find the Optimal Blend of Digital and Traditional Tactics
The Right Marketing Mix: Use This Video to Find the Optimal Blend of Digital and Traditional Tactics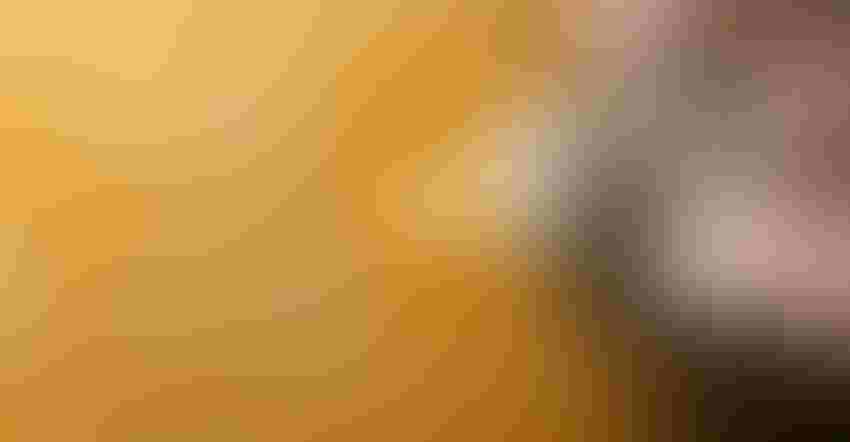 While initial interaction with potential customers—and a great deal of advertising—increasingly occurs online, that doesn't mean self-storage operators should throw in the towel on traditional marketing tactics. The trick is to strike a good balance between offline and digital campaigns. Our education video on "The Perfect Marketing Mix: Blending Digital and Traditional Tactics to Get More Business in the Door," presented by industry experts Tyler Anthony and Carol Mixon, offers solutions for succeeding in both. In it, you'll learn:
How to make the most of your Google Business Profile

What makes an effective self-storage website

How facility visibility and signage drive traffic

Which marketing campaigns work (and which don't)

How digital and physical marketing can mingle successfully
Available in a convenient, streaming format, this video can be purchased individually or as part of the following discount packages: Operations Package, Operator Essentials or Total Solutions. Visit the ISS Store for full product details and find your right marketing mix!
Subscribe to Our Weekly Newsletter
ISS is the most comprehensive source for self-storage news, feature stories, videos and more.