People Will Talk! Protecting Your Self-Storage Facility's Reputation After a Criminal Incident
People Will Talk! Protecting Your Self-Storage Facility's Reputation After a Criminal Incident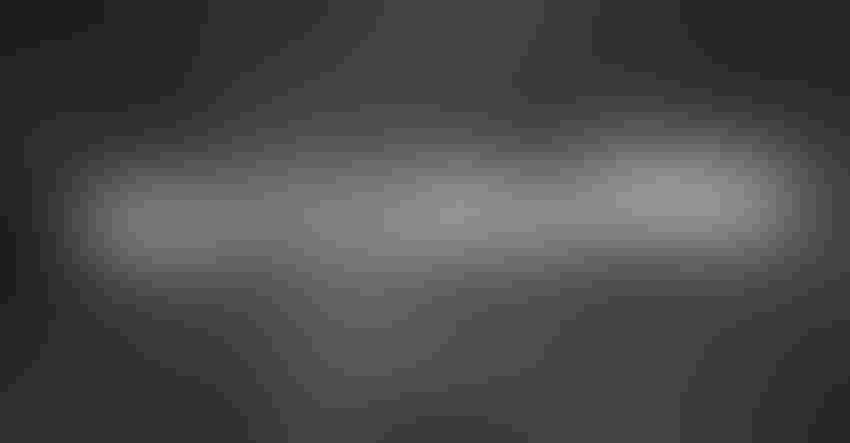 Despite your best efforts to keep your self-storage facility secure, criminals can find ways to breach your systems. While you do what you can to remedy the situation—shoring up defenses, working with law enforcement and reassuring affected tenants—your business reputation could suffer if word gets out that your property isn't safe. People like to talk, especially online. What damage control can be done? Should you respond to posts on social media? If so, what should you say and how? A member of the Self-Storage Talk online community is currently facing this situation. Read what happened in this thread and give or read advice. Make sure you're prepared if this happens to you!
Subscribe to Our Weekly Newsletter
ISS is the most comprehensive source for self-storage news, feature stories, videos and more.